Still going strong
17 July 2013
Since the Junior System Demag KBK crane construction kit was introduced in 1963, more than 10,000 kilometres of KBK profile have been brought into the market.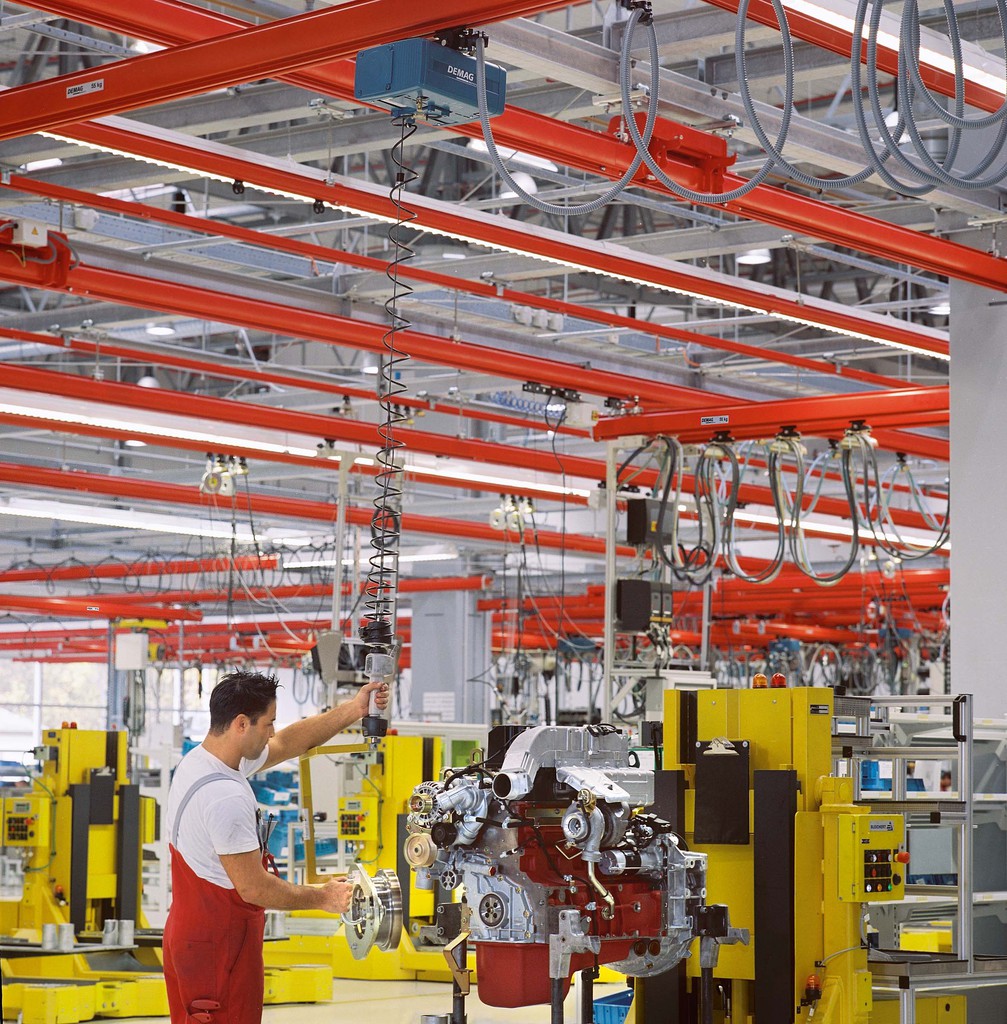 Over the same period, the crane construction kit has undergone continuous development.
The company's Marc Rieser says: "With the KBK system, we were the first to offer a modular, highly flexible, smooth-running and relatively low-cost solution for the handling of loads in the workplace. That was revolutionary fifty years ago."
Today, Terex Material Handling serves a variety of customers in different industries and the Demag KBK light crane system offers many possibilities for transporting loads quickly, safely, reliably and efficiently above the production level.
OTHER ARTICLES IN THIS SECTION