50/50 trucks
17 July 2013
After a number of successful appearances in 2012, the Toyota 'before and after' 50/50 trucks will appear again at events across the UK this summer.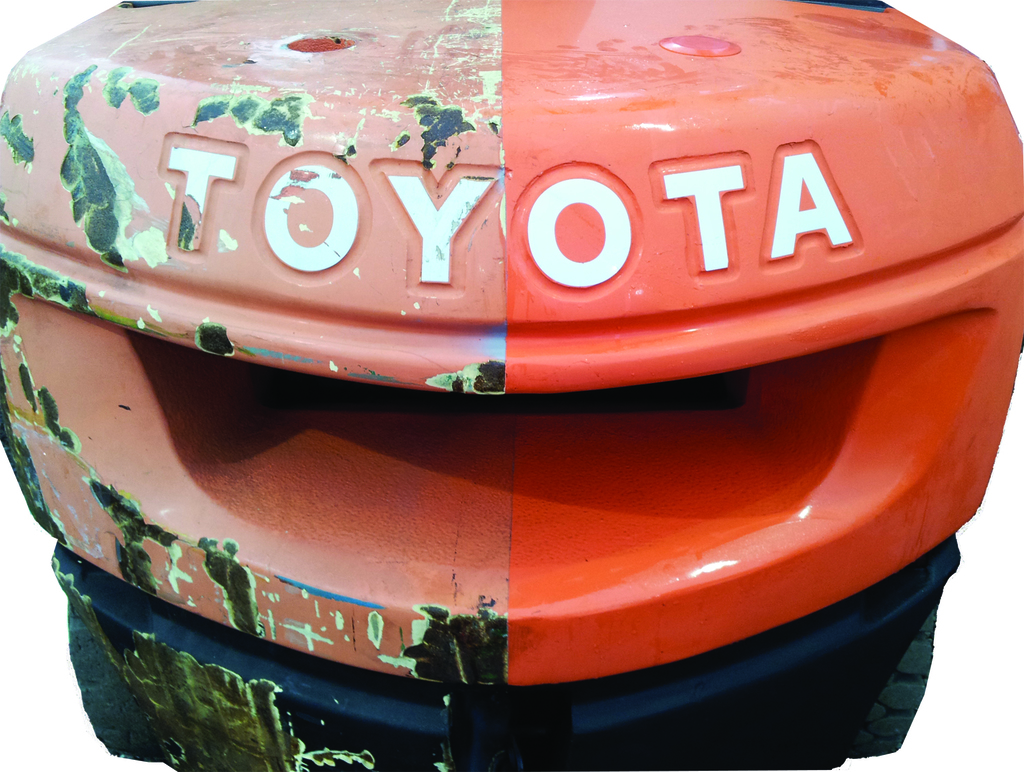 The initial 2.5 tonne diesel counterbalance forklift truck was created to highlight the impressive quality available from Toyota's used truck fleet and the high standard of finish available from the preparation process. Now, a second truck has been developed.

Half of each truck has been inspected and prepared to 'Gold' standard and the other half has been left as it was when returned, illustrating the changes that take place to prepare a truck for second life.

OTHER ARTICLES IN THIS SECTION