ARTICLE
Simpler & safer
21 March 2014
Toyota Material Handling has launched two new BT Lifter models: the HHM100 manual and HHL100 electric high lifting hand pallet trucks.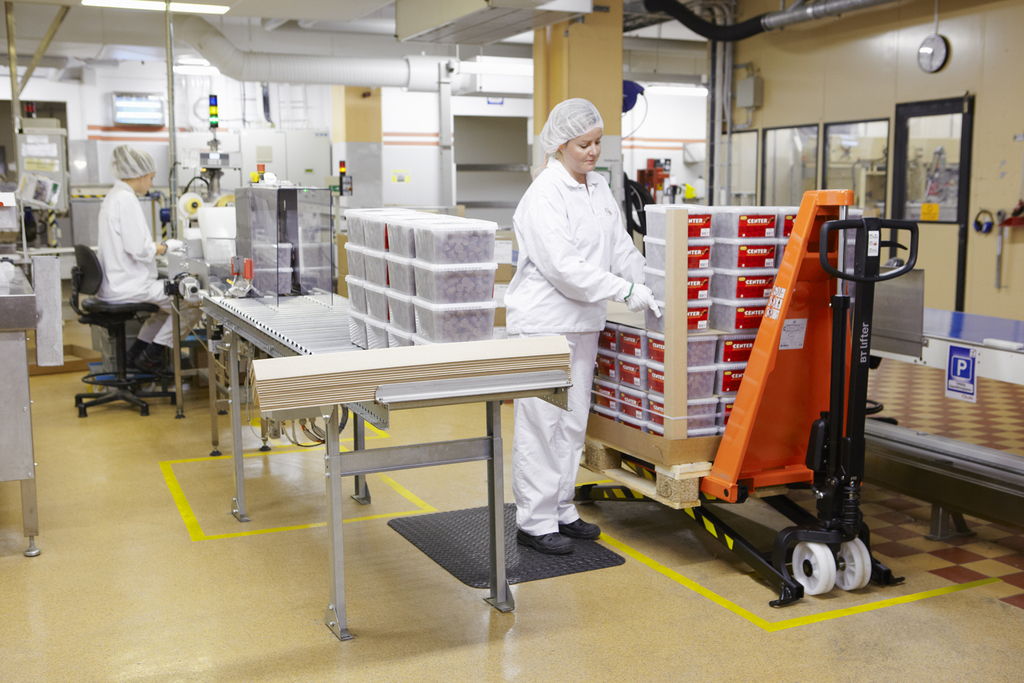 These new models have been designed to be quieter in operation, easier for operators to manoeuvre and have a maximum lifting capacity of 1000kg. The electric HHL100 comes with improved features including a higher battery capacity (63Ah) which offers longer operating times plus a battery indicator to avoid unnecessary charging.
With a lift height of 80cm, the BT High lifter models are suitable for not only moving goods quickly and easily, but they can also elevate loads to a comfortable work height. Alongside production lines or order picking processes, their impressive stability and high manoeuvrability is said to make operations simpler, more ergonomic and safer for operators.
OTHER ARTICLES IN THIS SECTION