ARTICLE
Learn to measure and manage noise in just one day!
26 February 2020
Find out everything you need to know about workplace noise measurement and how to stay HSE compliant from noise at work measurement specialists, Pulsar Instruments, when you attend their One-Day Noise Awareness Courses in 2020.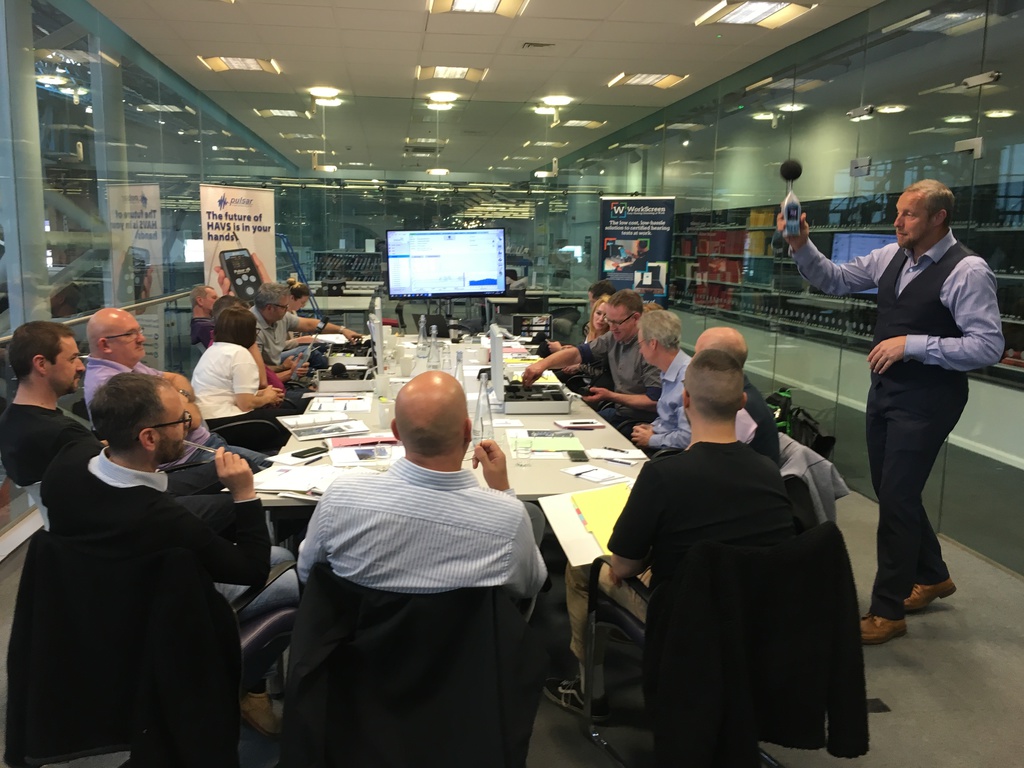 The course, aimed at people responsible for health and safety in their organisations, will help you address the following questions:
Do we have a noise at work problem and, if so, who is at risk?

How do I comply with the 'Controlling Noise at Work Regulations 2005?

What do I need to measure and how do I measure it?

How do I apply my measurements to the current action levels and exposure limits?

What should I do if we exceed any of these levels or limits?
The aim of the course is to raise awareness of noise as a risk, increase safety practitioners' knowledge and confidence of how to monitor noise together with encouraging safer behaviours and correct use of hearing PPE.
Pulsar places a high emphasis on the practical side of the training so attendees come away knowing what they need to measure, when they need to measure it and how to use a sound level meter or dosemeter to take the measurements. Furthermore, attendees also have an opportunity to look at how to analyse the data and make HSE compliant reports.
Confirmed dates the 2020 training courses are:
18 March 2020, York

9 June 2020, Birmingham

16 Sept 2019, York
Places are limited on these popular courses, so book now to avoid disappointment.
Book online at: https://pulsarinstruments.com/en/product/Noise-Awareness-Training-Course
In-company tailored training
Pulsar offers in-company training in noise and hand-arm vibration measurement. So, if more than one person in your company needs to be trained let them come to you!
Pulsar will talk to you and discuss what your noise or vibration issues are so they can tailor their training material to suit your company's individual needs or reporting requirements. They can also bring demonstration equipment along to your company, or on site, to demonstrate in-situ how to take measurements and how to produce HSE compliant reports.
Call 01723 518 011 or email sales@pulsarinstruments.com for more information.
OTHER ARTICLES IN THIS SECTION