ARTICLE
Safety showers for hire
16 July 2019
Hughes Safety Showers has increased their hire fleet of emergency safety showers.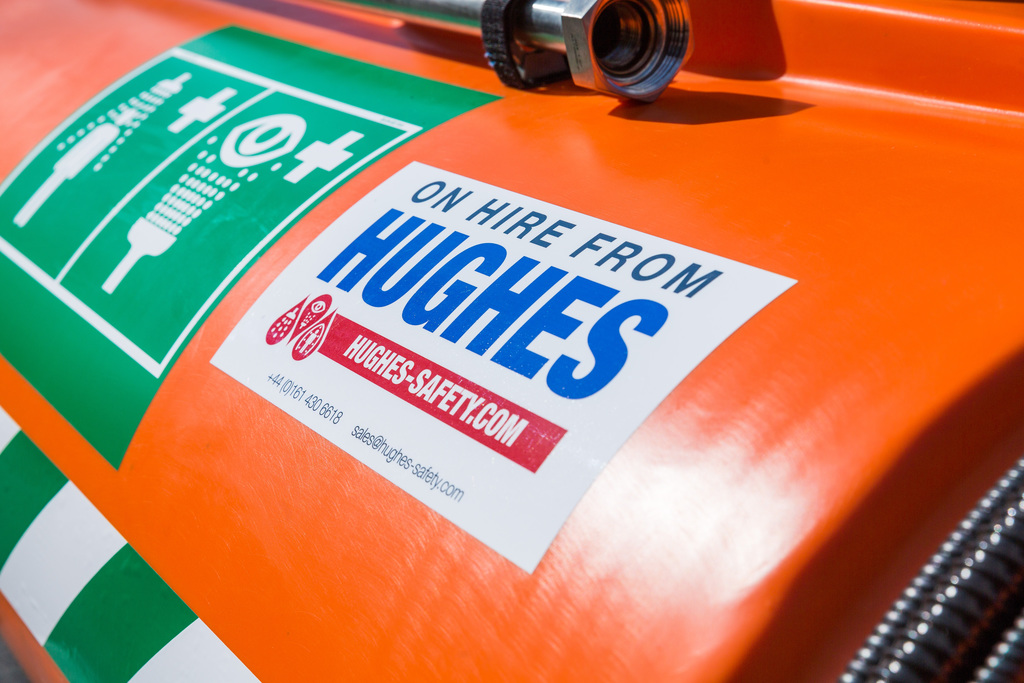 Three of Hughes' models are available for hire whether it's for a week, a month or a year.
The STD -J-40K/45G Mobile Self-Contained Emergency Safety Shower is ideal as a secondary measure to supplement your permanent safety showers.
Easy to manoeuvre and suitable for towing, its adjustable wheel-spacing means it can fit through a standard door opening.
A larger capacity mobile unit is the ANSI compliant STD-MH-P-1200L Mobile Self-Contained Heated Emergency Safety Shower
For situations where tepid water, a constant water supply or sufficient water pressure are unavailable, Hughes offers the EXP-MH-14K/350 Immersion Heated 350 Litre Emergency Tank Shower.
OTHER ARTICLES IN THIS SECTION