ARTICLE
Anti-slip treatment
05 February 2018
Due to the ever increasing popularity of its patented anti-slip treatment, initially aimed specifically at all surfaces manufactured from steel checker-plate steel,  the Thermapply Group has now launched this as a separate specialist division, under the trade mark CheckerSafe.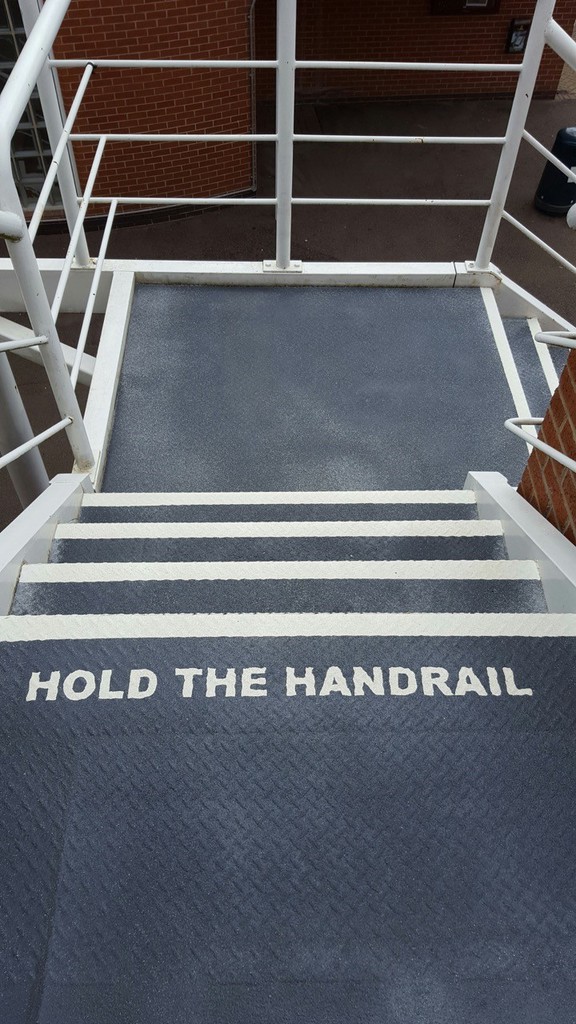 Sales director Richard Sarjeant said: "I firmly stand by the belief that our patented CheckerSafe anti-slip treatment is the greatest breakthrough to date, in terms of finding a permanent solution to the age old problem of pedestrian slips and vehicular/FLT skids on checker-plate/steel which becomes notoriously slippery, especially under wet conditions, and is an important tool in safety and accident prevention within the workplace and all public areas."
CheckerSafe is not a paint or resin, but the company's own formula thermoplastic which is heat bonded to the surface. It is odourless, non-toxic and can be applied with the minimum of downtime and disruption.
Checkersafe has been industry tested and can be applied to almost all hard surfaces including concrete, wood, tarmac etc.
OTHER ARTICLES IN THIS SECTION