ARTICLE
Alternative fit testing finally reaches the UK
19 January 2018
Introducing the Quantifit Respirator Fit Tester, which Shawcity describes as the industry breakthrough in mask-fit technology. A portable unit designed to test half-face, full-face and gas masks, it tests in any environment as long as air is present and there is a power supply.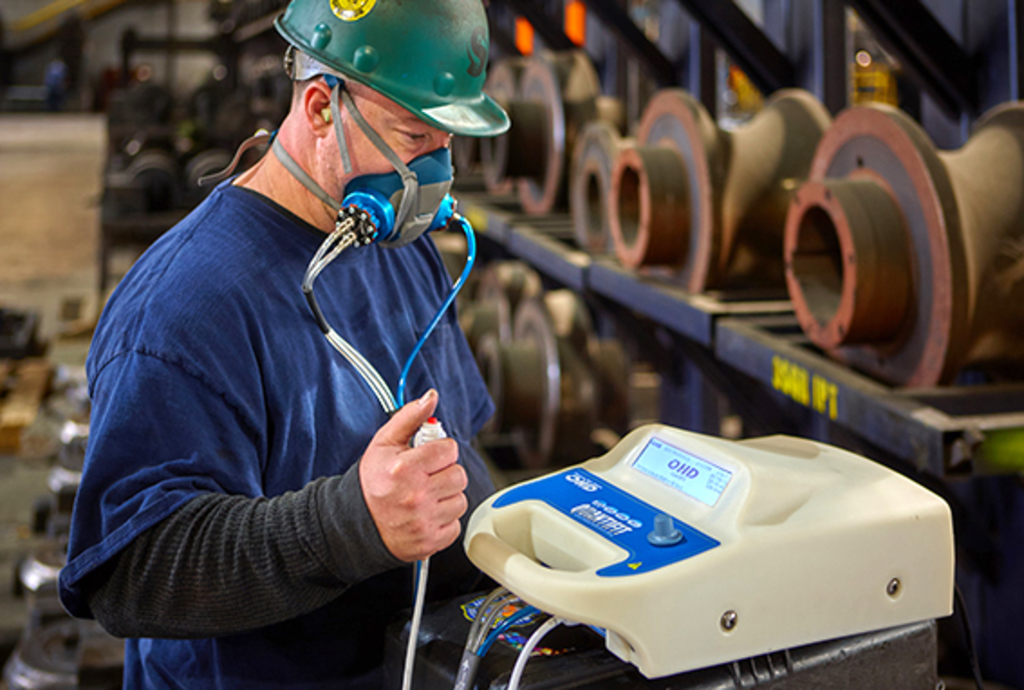 Its simplified testing technology makes it ideal for on-site and outdoor use, a unique benefit over its competitors, according to the company. It is already used by emergency services across the world and is suitable for any industry where respirator fit testing is applicable.
Quantifit is truly innovative in terms of introducing simpler and faster technology to the UK fit testing market. Traditional products count particles to measure gas, vapour and particulate which requires an indoor environment and consumables such as candles, alcohol and wicks to create aerosol agents.
Exclusively available from Shawcity in the UK, Quantifit is said to be revolutionary because of the difference in technology compared to other leading quantitative fit testers. It uses simple Controlled Negative Pressure (CNP) with air as the challenge agent, whereas other tests have to generate gases, vapours or particles to be able to perform an aerosol count. It quickly and safely demonstrates that if air can get into the respirator then gases, vapours and particles could too.
Quantifit can be used on-site indoors or outdoors in clean or dirty air, has no contamination issues and offers better value cost of ownership as it requires no consumables.
OTHER ARTICLES IN THIS SECTION