Shawcity - Stand F50
23 September 2019
Shawcity will once again be showcasing the very latest technology in gas detection, sound, noise and vibration monitoring, air quality and dust monitoring and fit testing from our independent range of instruments at this year's Health & Safety North event.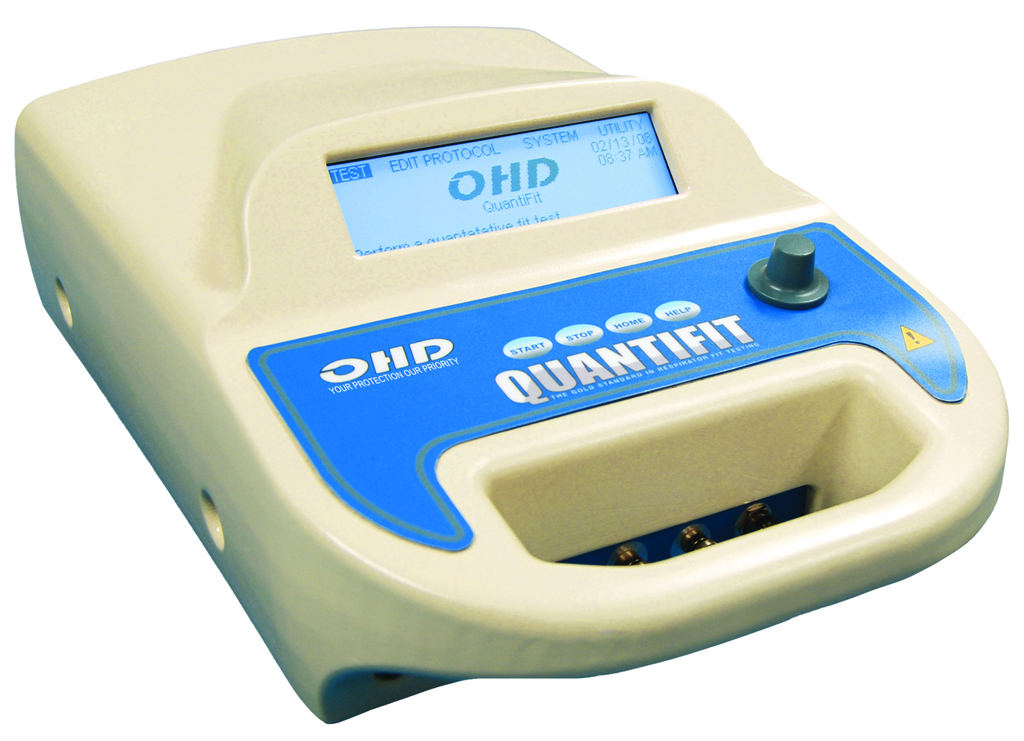 Quantifit from OHD is exclusively available from Shawcity and is the latest fit testing system in the UK marketplace. Its simple controlled negative pressure (CNP) technology is revolutionising the whole fit testing industry. See a demo on our stand to find out why so many companies and government institutions have already made the switch.
Our gas detection portfolio is courtesy of leading manufacturers such as Ion Science (exclusively in the UK), BW Technologies, Gas Clip Technologies, GDS Technologies, Honeywell and RAE Systems.
For noise, sound and vibration – including HAV and WBV – we partner with manufacturers including Svantek (exclusively in UK Health & Safety), HAVi and TSI Quest.
Indoor and outdoor air quality and dust monitoring options we offer include personal, handheld survey and area solutions from Sensidyne, TSI and TSI Quest.
For more information email solutions@shawcity.co.uk or visit www.shawcity.co.uk
OTHER ARTICLES IN THIS SECTION