Partnership announced
08 May 2018
Shawcity has announced a new partnership with HAVi, the UK specialist in products and services for controlling and managing Hand Arm Vibration. HAVi will be an expansion to the vibration range in the Shawcity portfolio of monitoring instruments.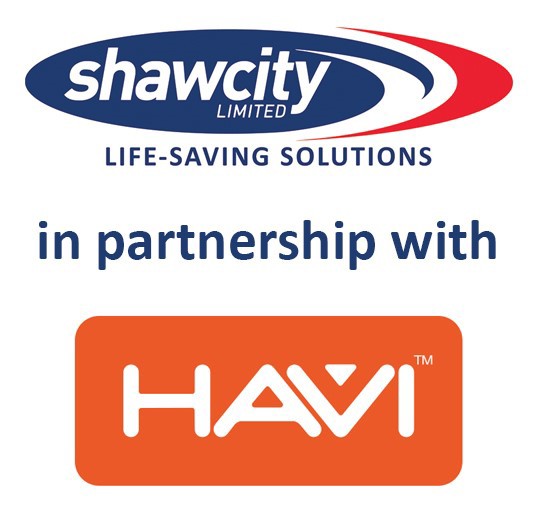 The HAVi range helps employers to quickly identify which tools, operators and processes are most likely to cause vibration issues, allowing the creation of risk assessments and appropriate corrective action to comply with the Control of Vibration at Work Regulations 2005.
Options include HAVi meters which attach to individual tools, the new HAVi watch which synchronises with each meter and the clever HAVi watch-charging dock.
The HAVi watch acts as an information messaging system for the user as well as a fully automated exposure data recording device. For every tool change, they synchronise the watch with the meter on the new tool to record vibration exposure specific to that tool. The HAVi watch also offers flashing and vibration warning signals if set personal exposure limits are exceeded.
Data collected by the watch can be transferred to any mobile device and offers reports and analysis for individual tools, employees or even general trends.
Neil O'Regan, Shawcity's Managing Director, commented: 'The HAVi system sits perfectly within our existing range of vibration instruments and offers the best early indicator of issues which need further investigation and action.
'The addition of HAVi works especially well for our customers as we can also combine the HAVi technology with our existing range of Svantek vibration measurement monitors (triaxial accelerometers) to offer the next level of vibration exposure data analysis.'
OTHER ARTICLES IN THIS SECTION