Home
>
Exclusive supplier announcement
Exclusive supplier announcement
21 March 2018
As a natural extension to their long-standing partnership with Svantek, the innovator in sound and vibration, Shawcity has been appointed as the exclusive distributor for Svantek health and safety monitoring instruments in England, Scotland and Wales.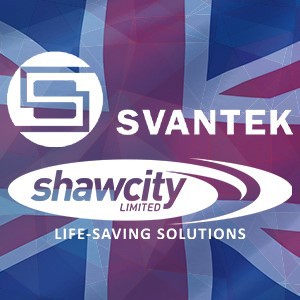 Shawcity also distributes throughout Northern Ireland and Ireland and, with Shawcity's in-house Service Centre also fully-authorised by Svantek, they offer all of our customers in the UK and Ireland region a complete support package through a single point of contact, including flexible hire or buy options.
Their portfolio offers a range of monitoring solutions across sound, noise and vibration applications including: HAV and WBV, machine vibration, indoor/outdoor building and ground vibration, Class 1 and 2 sound level metering and noise dosimetry as well as indoor/outdoor noise.
RELATED ARTICLES
No related articles listed
OTHER ARTICLES IN THIS SECTION