ARTICLE
Consultancy services
11 December 2017
In addition to the health and safety training and rescue cover MRS Training & Rescue provide, we also offer a range of consultancy services to support you with specialist advice and guidance.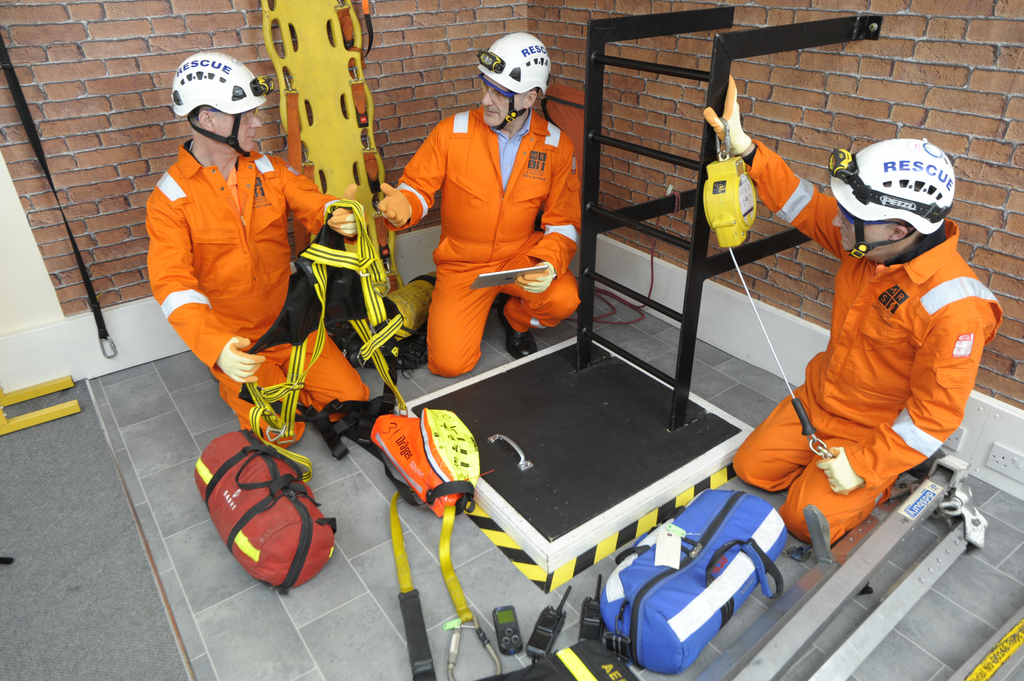 This includes:
Confined Space Design and Modification - to help improve the safety of people in these spaces, plus guidance on modification to help overcome existing problems.
Managing Confined Spaces - helping you take a proactive approach in managing these areas and developing safe systems or methods of work and emergency arrangements.
Training Consultancy - as an Approved Centre for City and Guilds 6150 Qualifications, your in-house courses can be audited by us, and if suitable, the appropriate certificates issued.
Expert Accident and Incident Analysis - Should the need arise, we conduct confidential expert investigation of any confined space accident or incident, providing an analysis and where required recommendations for future prevention.
For further information please visit www.mrsl.co.uk
OTHER ARTICLES IN THIS SECTION