ARTICLE
Rescue from confined spaces
30 May 2017
No one should enter or work in a confined space unless there are emergency arrangements in place that are appropriate for the level of risk involved in the task or space.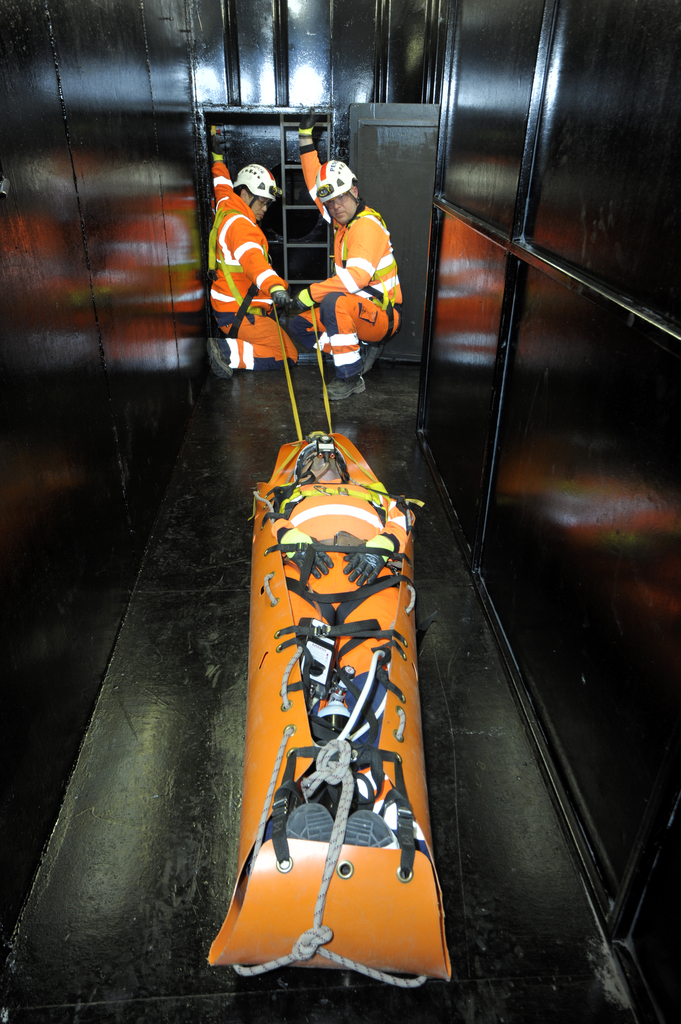 These should include making provision for extracting workers from the confined space and for first-aid equipment (including resuscitation equipment) where the need can be foreseen.
No person at work shall enter or carry out work in a confined space unless there have been prepared suitable and sufficient arrangements for the rescue of persons in the event of an emergency.
The rescue arrangements: should be carried out by competent rescue operatives who are specifically trained in this provision who understand the risks involved in rescue; be undertaken by experts trained in resuscitation and resuscitation equipment; and shall immediately be put into operation - in some cases you only have minutes to complete a rescue.
MRS Training and Rescue's confined space rescue teams are qualified and competent health and safety experts, all having a rescue operatives "QCF" certificate. As well as being able to rescue from confined spaces during an emergency situation, they can offset other costs whilst at your premises by offering staff and contractor training, site safety audits, and servicing of equipment.
OTHER ARTICLES IN THIS SECTION