ARTICLE
Declaration of Conformity
18 October 2017
Arco is one of the first companies to offer its customers a Declaration of Conformity document on all own brand PPE products ahead of the 2018 deadline.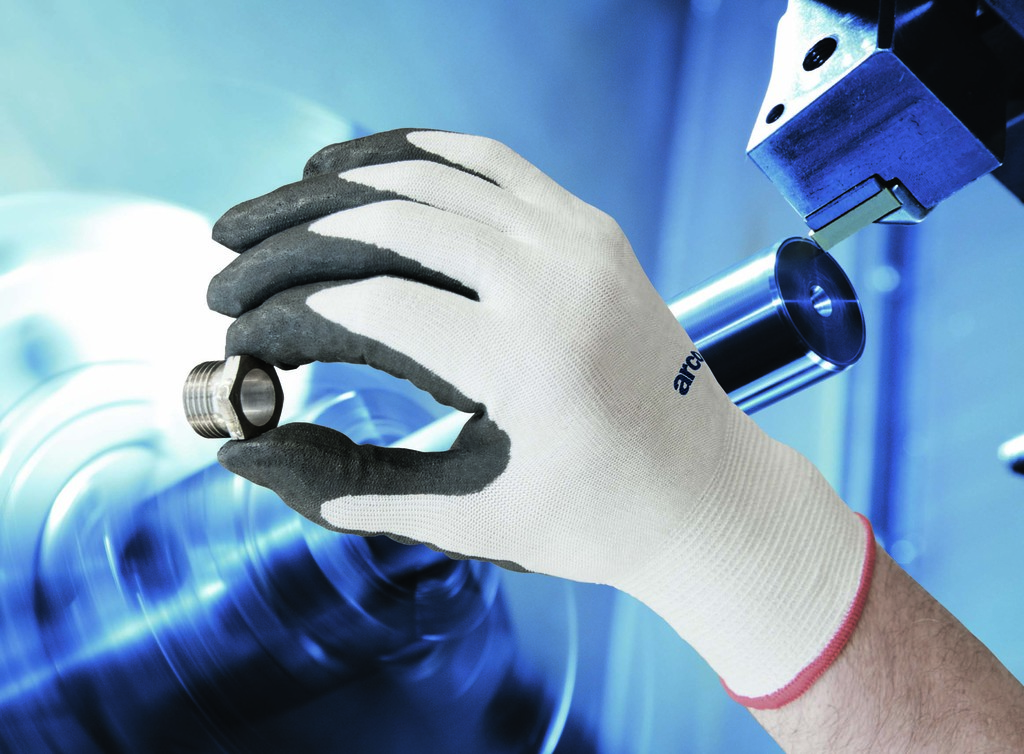 As it's widely been reported, following an update to the Regulation (EU) 2016/425 of the European Parliament and the Council on Personal Protective Equipment last year, those manufacturing and importing PPE within the EU must legally supply a Declaration of Conformity with each product placed on the market by 21 April 2018.
Under the Manufacturers' Obligations, manufacturers must provide the EU Declaration of Conformity with the PPE or provide a website address with the product where a downloadable online version can be found. The compulsory document confirms each product has passed all relevant safety requirements and has gone through appropriate assessments processes.
Arco's Neil Hewitt said: "Providing a Declaration of Conformity will be compulsory from April 2018, however, we're offering our customers these documents for all of our own brand products available on our website well in advance as we feel it's important to lead by example. All of the Arco own brand label product declarations are available online, as self serve, downloadable PDFs."
OTHER ARTICLES IN THIS SECTION