Arco unveils bigger catalogue
19 September 2016
Arco has launched its latest Big Book catalogue, featuring one of the largest ranges of safety equipment, workwear, and workplace safety products.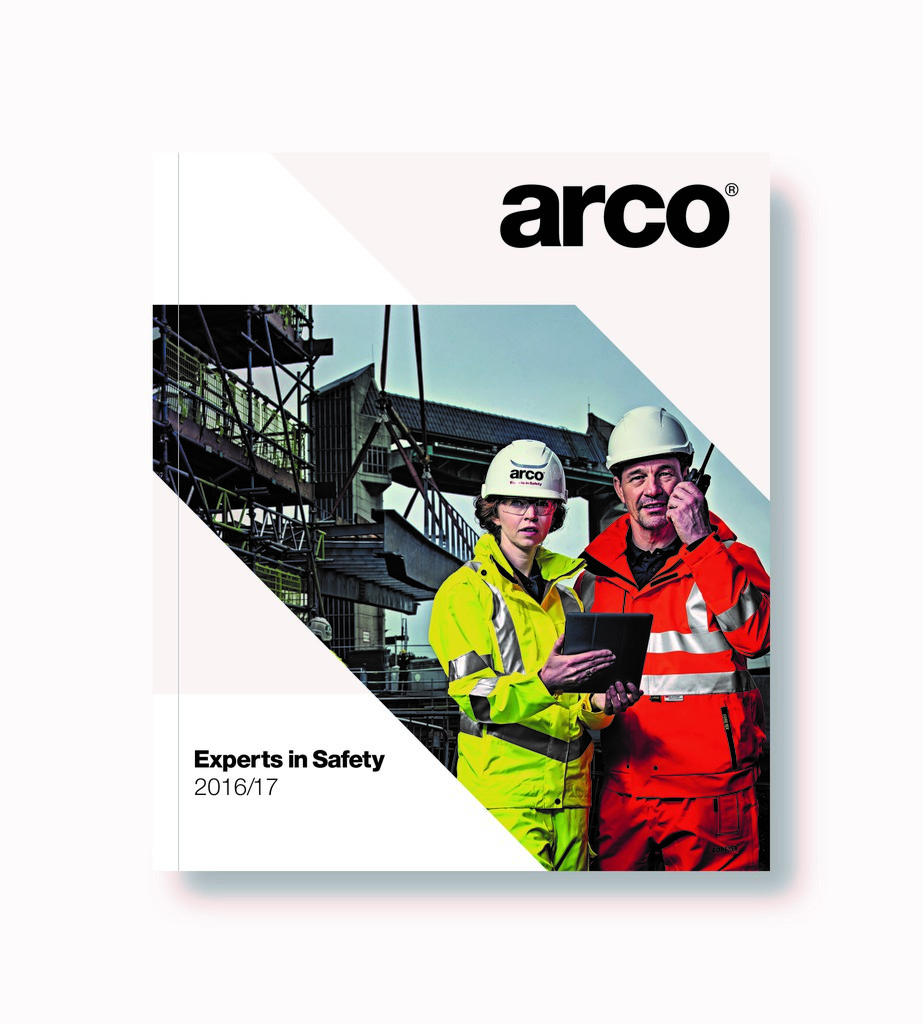 With over 20,000 own brand and leading named brand products, including 561 new solutions, this year the Arco Big Book is bigger than ever spanning 1,000 pages.
Due to popular demand Arco has introduced Arco Essentials Contractor Workwear, offering value without compromising on quality. The range provides bulk-packed garments; including fleeces, sweatshirts, polo shirts and T-shirts, supplying workforces with uniforms and workwear packaged in sets of 5 or 10 pieces to make on site distribution easier to manage.
New products for 2016/17 include the award-winning Women's Hazardwear, which is said to be the industry's first comprehensive range of Hi-Vis hazardwear designed and tailored for women – in yellow and GORT orange.
New additions to its eyewear range include Arco Skarn Safety Spectacles. The sporty framed spectacles are completely metal free and lightweight, increasing comfort for the wearer.
The catalogue also launches two new products that are available exclusively through Arco, The Sundstrom 900 / 905 is a new adaptable respiratory protection solution that enables the user to customise the half mask to their requirements, either by moving the filter to the back to reduce the weight and profile, or to combine it with a powered or airline system. Also, the uvex sportsline safety trainer offers enhanced protection, comfort and style and is suitable for light industry such as warehousing, logistics, automotive, aerospace and tradesmen.
Get your copy of the Arco Big Book 2016/17 at www.arco.co.uk/catrequest
OTHER ARTICLES IN THIS SECTION