ARTICLE
Fire systems protect data centre
21 July 2017
To protect hydroelectric producer Hydro-Québec's new data centre being built near Montréal, intelligent fire systems manufacturer Advanced has teamed up with Roberts Fire Protection (a division of Vipond Inc.) to provide fire protection to the installation.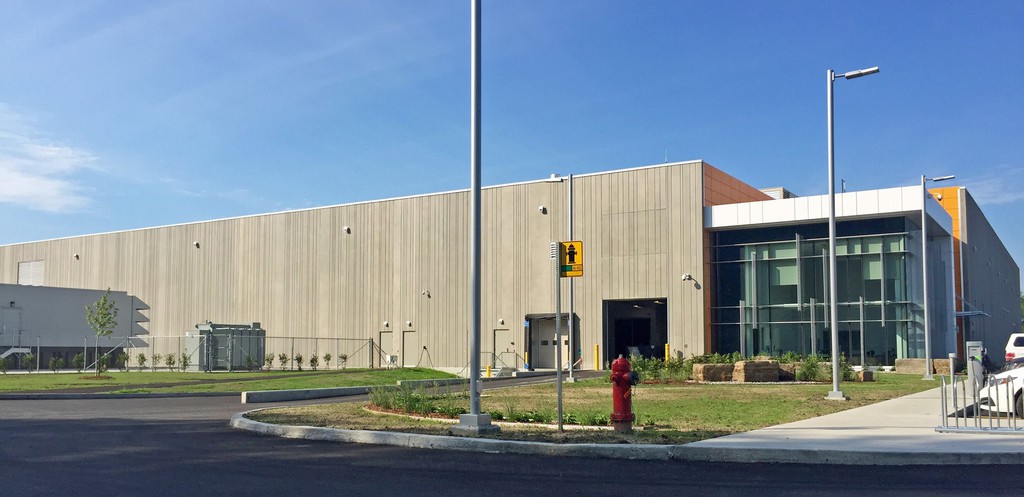 Advanced's Québec partner Roberts Fire Protection was selected to provide over 200 smoke detectors, 120 horn strobes, 40 pull stations, 12 Vesda units, three network panels, a BMS interface, an annunciator and other ancillary equipment, all controlled by and linked to three Axis AX fire panels. The Axis panels are then integrated with a third-party control panel that operates the sprinkler preaction system.
Francis Jean, director general of Roberts Fire Protection, said: "The Advanced panels will play a pivotal role in protecting over C$100 million worth of equipment in the centre."
Advanced's high performance, CAN/ULC S-527 certified Axis AX, is a complete system of fire panels, audio systems, command centres and high performance devices. At its core are intelligent single and multi-loop, networkable fire alarm control panels with a complete range of intelligent SLC loop devices, extensive peripherals, NAC and conventional devices. It offers multiple command centre performance, telephones, smoke and fan control, mass notification, graphical control and BMS interfacing.
OTHER ARTICLES IN THIS SECTION