Transport credentials consolidated
12 August 2015
Global fire systems business Advanced Electronics has recently become a member of the Rail Industry Fire Association (RIFA), reinforcing the company's credentials in the transport industry.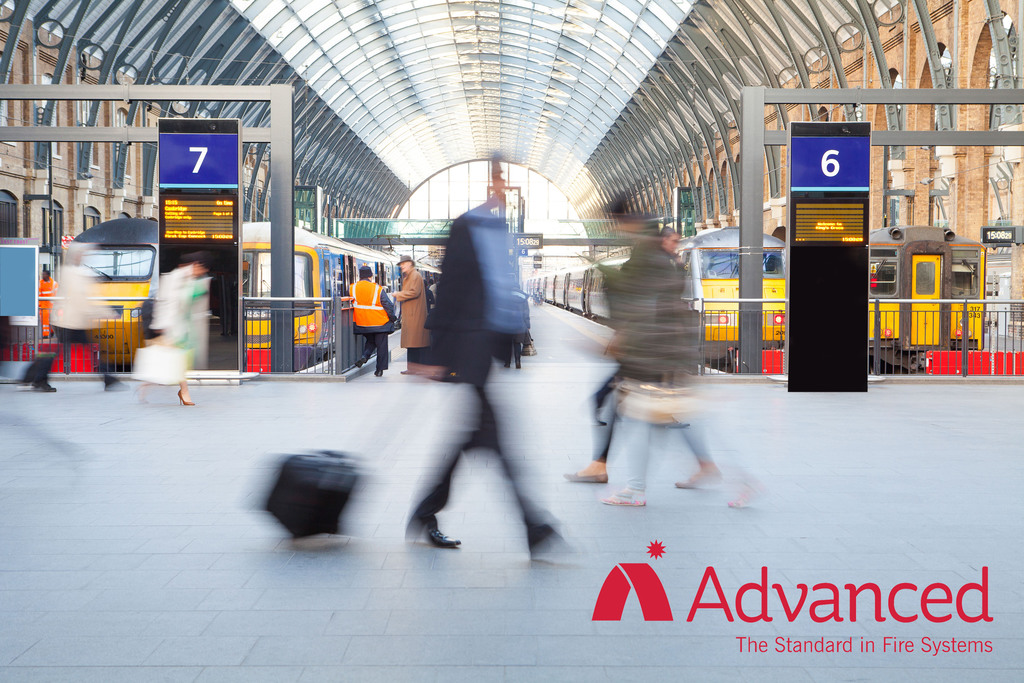 "We have a long track record in the railway and urban transport industry,"Advanced's marketing and communications manager Aston Bowles said. "Our EN54 and UL864 fire alarm panels and systems are installed in some of the UK's and the world's leading facilities, including Waterloo and Kings Cross stations in London, the Crossrail development, many stations across the London Underground, the Istanbul Metro, the Tyne & Wear Metro and many more."
He added: "Joining RIFA is a natural step for Advanced and helps us consolidate our position in an industry with extremely rigorous fire safety standards. It will also allow us to learn more about a fast-growing and rapidly evolving sector."
The company recently launched the TouchControl touchscreen fire system repeater and remote control terminal – a 10" HD touchscreen with dynamic graphics and zone plans called Active Maps. Active Maps allow any image from a technical drawing, zone plan, photograph or even a Google map image to be used to display fire info. Multiple views allow users to interrogate the status of zones in a site from different angles or scales, while Map App software makes it simple and easy to add map images and associate them with a zone.
OTHER ARTICLES IN THIS SECTION