Fire panels nominated for award
06 December 2016
Advanced's MxPro 5 fire panel range has been nominated for the Tomorrow's Health and Safety Awards 2017.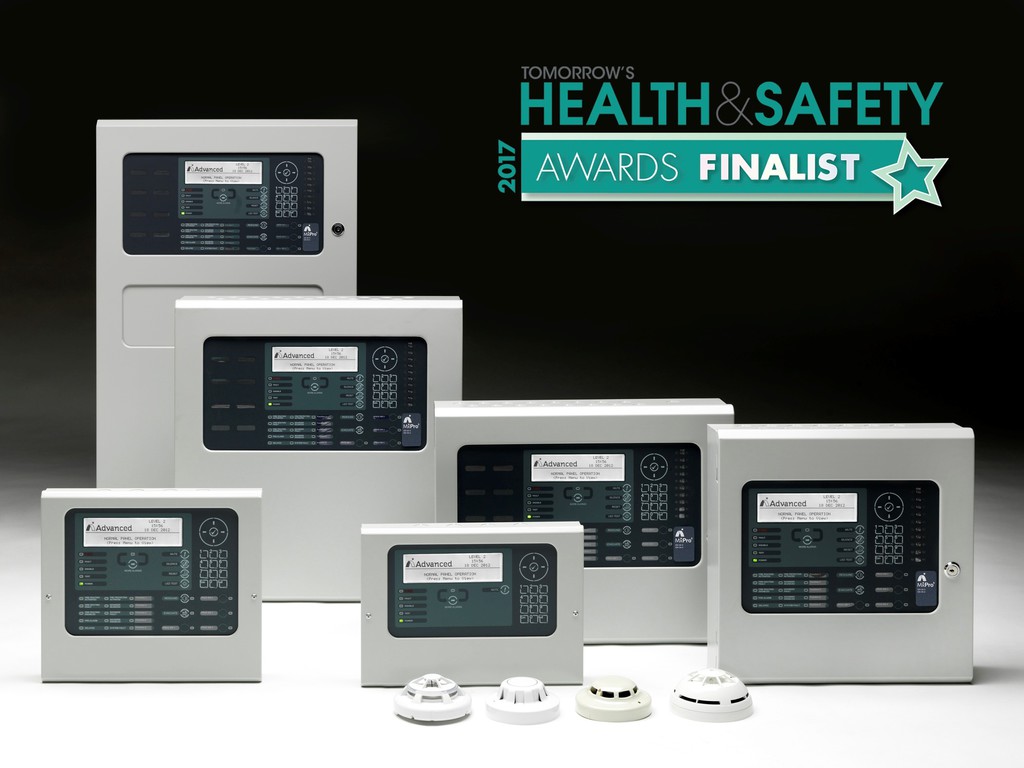 "We're delighted to be nominated for this award for the second year in a row," Aston Bowles, Advanced's marketing manager, said. "MxPro 5 is the fire industry's leading multiprotocol fire panel. It enjoys a reputation for performance, quality and ease-of-use that is unmatched and has been installed across the UK and beyond in some of the most prestigious and challenging locations."
The MxPro 5 range is approved to EN54-2,4 &13 and comes in one- to eight-loop variants as standard, with further custom-build options available. It is easily configured into high speed, 200 panel peer-peer networks, covering huge areas and tens of thousands of field devices. It includes high performance repeaters and remote control terminals with a range of different control and indicating options, including Advanced's TouchControl touchscreen repeater that features Active Maps and zone plans.
OTHER ARTICLES IN THIS SECTION