Single use nitrile range
05 April 2017
Hand protection specialist GLOBUS has worked with global manufacturer SHOWA to launch a range of premium single-use nitrile gloves combining comfort, dexterity and chemical protection.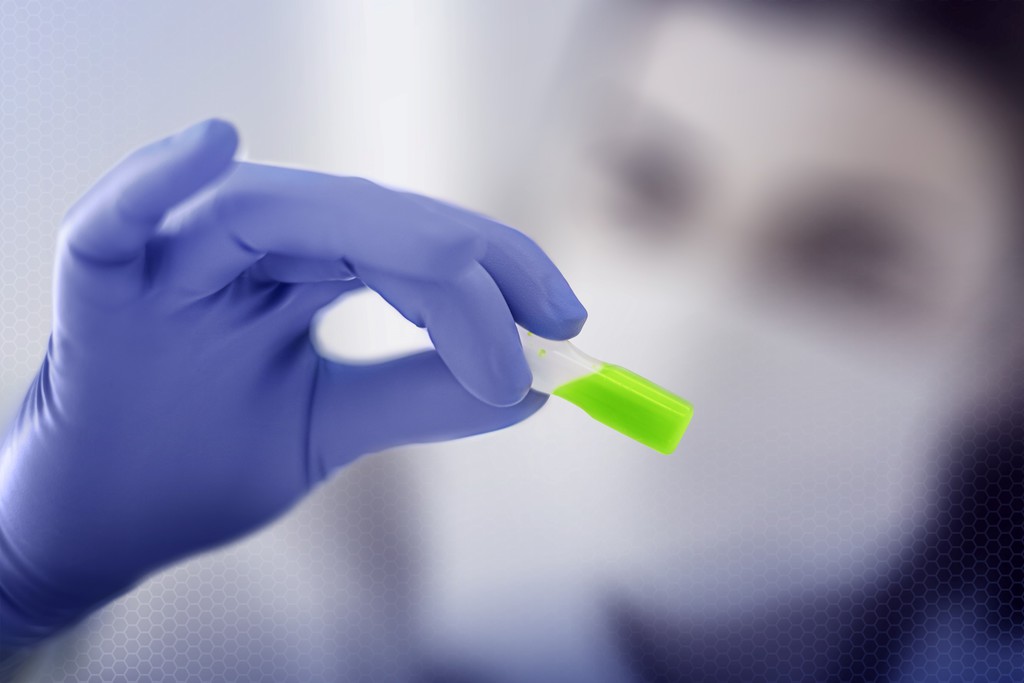 Building on the SHOWA N-DEX gloves, the new range is manufactured using 100% nitrile and designed for workers operating across sectors including laboratory, pharmaceutical, clean room, food industry and the automotive industry or where harmful chemicals are being used.
The result is a comprehensive single-use nitrile glove offering, providing high levels of comfort and grip in addition to enhanced chemical resistance compared to traditionally-used gloves.
SHOWA's new nitrile range includes 9 different styles in 3 thicknesses, 2 different lengths and sizes from XS to XL, providing effective barrier solutions against multiple chemical hazards.
The SHOWA low modulus formulation enables the gloves to relax and quickly mould to the wearer's hands for a greater fit and to reduce hand fatigue. The textured finish on the fingertips also provides enhanced grip for the user.
Silicone and powder-free for safer use, the new single use nitrile range is available in different colours and performance features including accelerator-free, antistatic and hi-viz options featuring AQL ratings ranging from 0.65 to 1.5. The majority of the range is also food approved.
CAT III certified in addition to being EN374-2, EN374-3 and EN455 compliant, all gloves are supplied dual labelled for both for PPE and medical care environments.
OTHER ARTICLES IN THIS SECTION