Handle the sharp & slippery
19 February 2015
The new Showa S-TEX 376 protective glove available from Globus is designed to provide a reliable solution to workers in all industries, for the secure handling of oily components and materials that present a high degree of mechanical risk.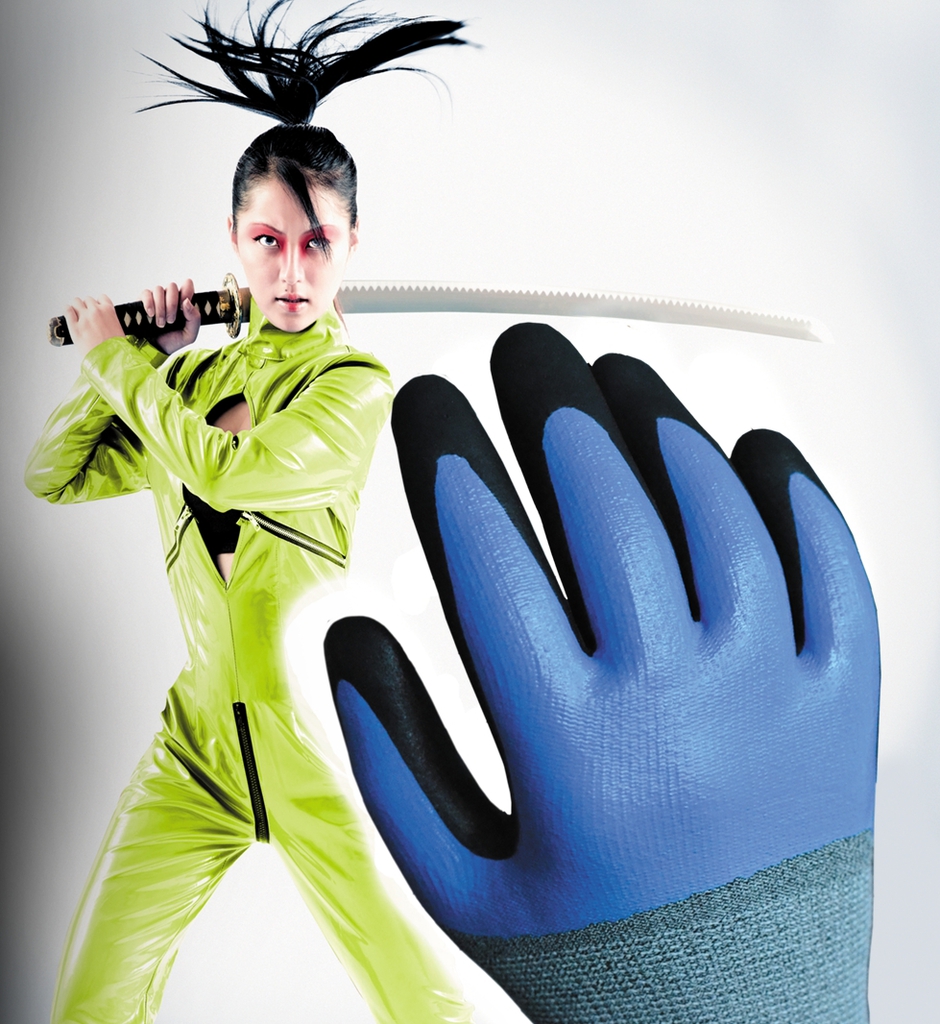 In addition to cut protection, the glove is comfortable and allows hand dexterity so that performance is not compromised. The S-TEX 376 glove is made using SHOWA's Hagane Coil technology and offers Level 4 (EN388) and 2280g (ISO 13997) blade cut resistance to help users to work safely and comfortably when handling objects with sharp edges and slippery surfaces.
The three-quarter nitrile coated base protects from oils, grease and abrasion whilst an additional coating of nitrile foam covers the palm and fingertips to provide long lasting grip in wet and oily conditions.

Showa's patented Hagane Coil constituent within the lightweight 13 gauge liner combines Hagane stainless steel with polyester to provide high levels of cut resistance.




OTHER ARTICLES IN THIS SECTION