Prescription eyewear service
13 December 2017
Worker safety specialist Globus Group has extended its high-performance range of protective eyewear with the launch of the Riley RX prescription eyewear service.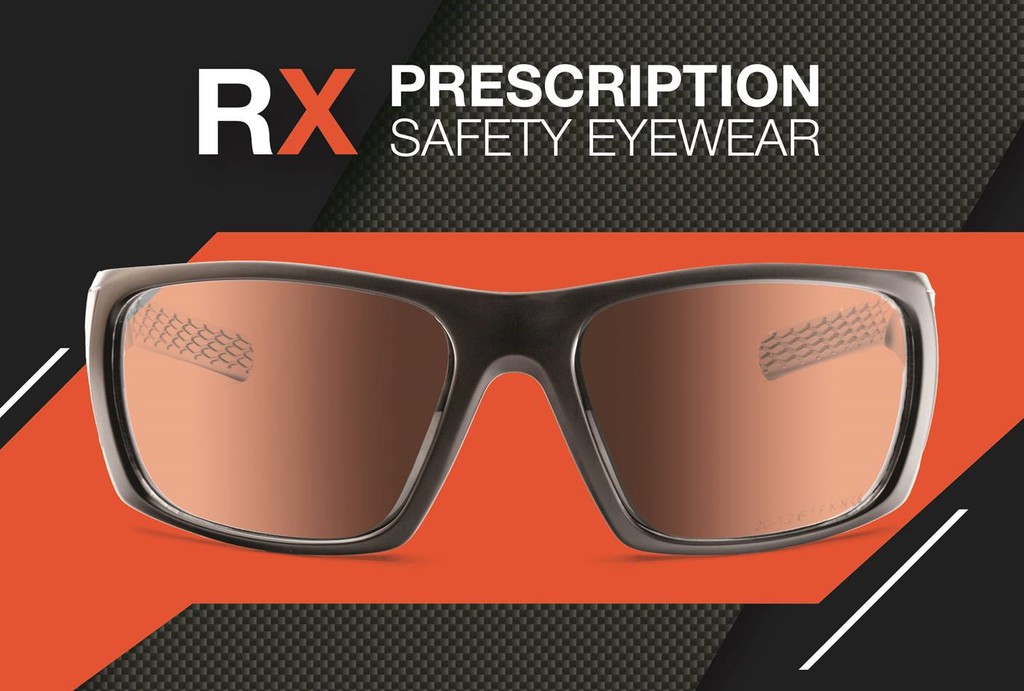 The new service offers a full range of prescription models and styles including single-vision, bifocal and varifocal options all expertly manufactured within the company's UK-based in-house eye care laboratory.
It also includes a new Riley Online Ordering (ROO) portal enabling safety managers to stay fully in control of all workers' safety prescription requirements.
All models in the range come with VISION EASE impact and scratch resistant polycarbonate lenses as standard, certified to EN166 Grade F. This makes them 10 times more impact resistant than plastic or glass lenses whilst also offering 100% protection against UV such as sunlight.
The bifocal and varifocal options are created using state-of-the-art Digital Inner Surface Technology, which compared to traditional production methods, results in heightened optical quality and enhanced vision and comfort for the wearer.
As a result, wearers benefit from great-fitting, comfortable eyewear which not only protects from hazards in accordance with EN166, but enables them to wear prescription lenses without having to wear an additional safety goggle over the top.
OTHER ARTICLES IN THIS SECTION