Globus gives Nick Hancock a helping hand
22 October 2014
When Nick Hancock occupied the isolated granite islet of Rockall for 45 days as part of the Rockall Solo Expedition raising money for Help for Heroes, Globus gloves was pleased to be able to provide a helping hand.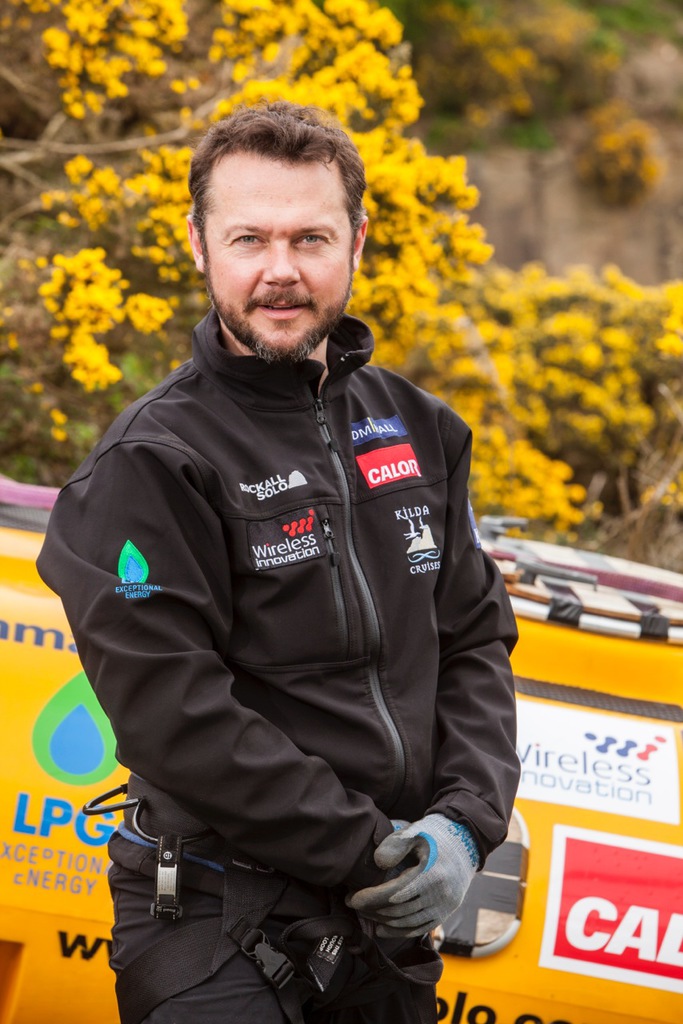 Nick's 45 day occupation of the North Atlantic rock which took place in July 2014 resulted in two new records; the longest occupation of Rockall in history and the longest ever solo occupation of Rockall. 

The conditions are particularly harsh so gloves that grip ropes really well in wet and slimy conditions were required.
Two types of glove were chosen; one pair (the Showa 330) featuring a crinkle latex palm and a reinforced thumb crotch which was ideal for gripping and pulling on ropes and a second fully coated nitrile option (the Showa 377) provided grip and enhanced waterproof protection.


Nick Hancock explained: "I used two types of glove from Globus; the Showa 330 Re-Grip was very comfortable and great for protecting my hands whilst handling ropes under tension, with the rubber coating offering excellent grip. I was very disappointed to lose them in the barrels during stormy conditions. I also wore the Showa 377 for working on Rockall in the dirty, wet, guano covered environment. They were particularly helpful to protect my cut hands from infection. I used the gloves to undertake tasks which required much dexterity, including handling small nuts and bolts, which I could not afford to drop otherwise they would disappear into the sea.
OTHER ARTICLES IN THIS SECTION