ARTICLE
A hand with arc flash
23 June 2015
The new Showa 240 glove, has been added to the range of hand protection solutions by British company Globus.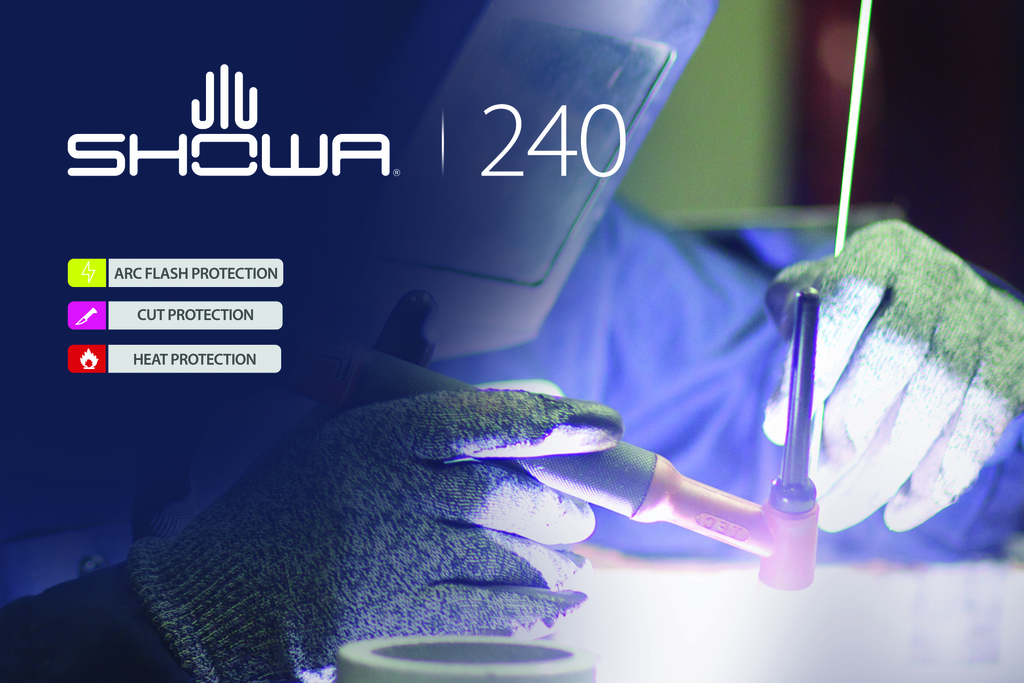 The glove has been made with inherently flame-resistant materials to provide high performing protection against arc flash burns, flames and cuts. The glove is particularly suitable for maintenance and electrical workers as well as resistance welding within manufacturing.
The potential risk from an electrical arc flash is always present for those who carry out electrical maintenance or work with electrical equipment. Severe burns from heat and molten metal often result in serious injury.
In addition to arc flash protection, flame resistance and cut protection, the glove is comfortable and flexible; anatomically engineered with a seamless composite yarn knit liner containing Kevlar engineered fibre to provide lasting comfort and high levels of cut protection. The glove also allows good grip in challenging handling environments with a durable and soft sponge Neoprene palm coating.
OTHER ARTICLES IN THIS SECTION