Everlasting glove
08 July 2014
The Aria glove, from the Globus Skytec range, has achieved top marks for EU standard EN 388:2003, providing reassurance to customers of their protection from mechanical risk.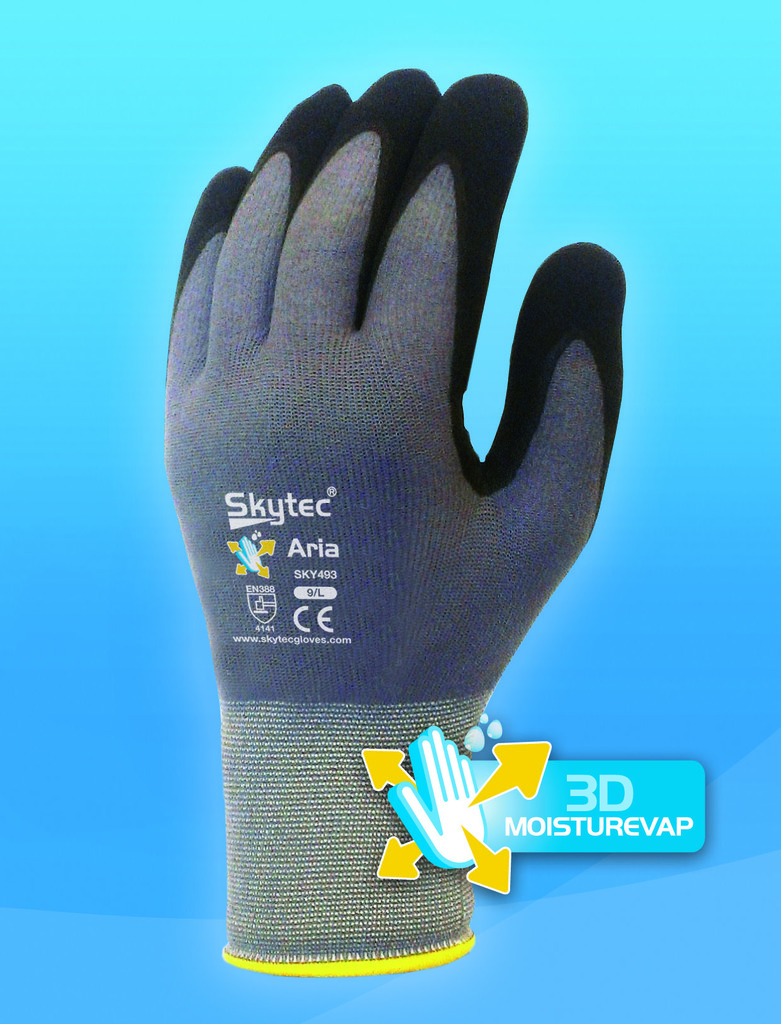 The glove, which features a NFT nitrile foam palm, achieved 25,000 cycles in the EN 388 abrasion resistance test.
The independent test was carried out to quantify wearer claims that the gloves lasted an exceptionally long time.

 This result confirmed Aria as level four for abrasion resistance – the maximum that can be achieved in accordance with EN 388:2003.
However, unlike standard EN 388 testing, the company continued with the abrasion test to try and see just how long the glove would last. After 25,000 cycles the machine was shut down, though the glove was said to still be up to the challenge. To put this test result into context, the minimum number of cycles needed to achieve the highest level abrasion resistance is only 8,000.

OTHER ARTICLES IN THIS SECTION