ARTICLE
Partnership extends safety services
30 March 2017
Two risk management companies have formed a commercial partnership to extend their health and safety services offering.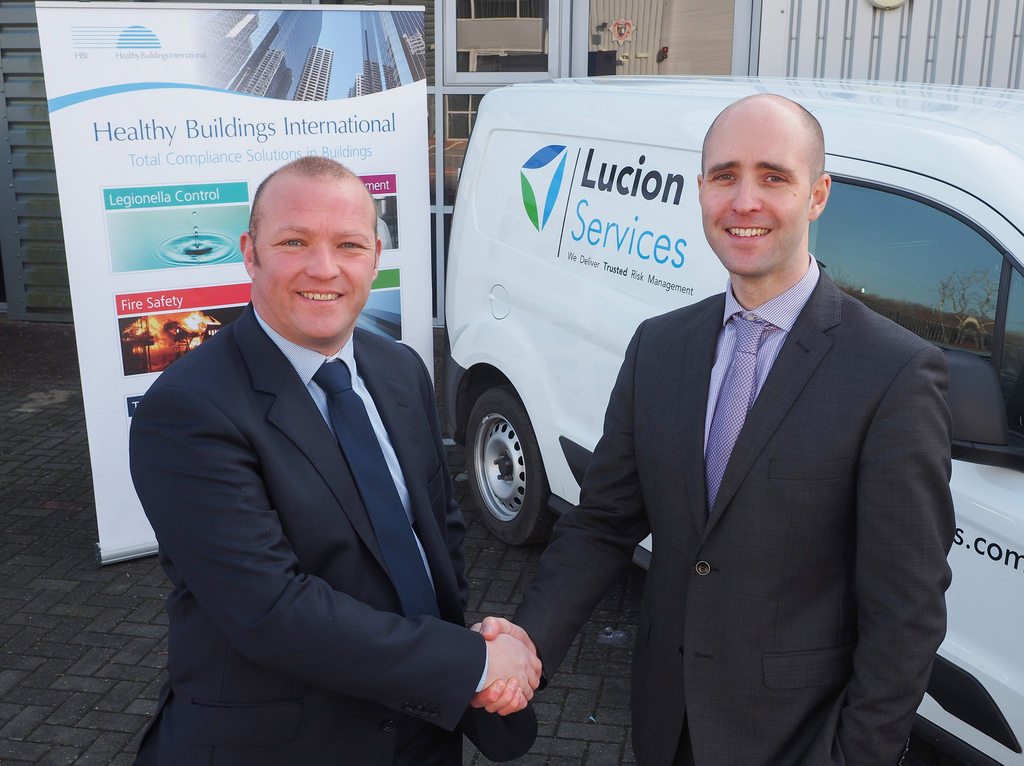 Lucion Services and Healthy Buildings International (HBI) will provide support services to each other so that each can better meet the wide ranging occupational safety needs of their customers.
Under the new partnership Lucion will add legionella risk assessment and water monitoring to its existing range of asbestos and hazardous material surveying, analysis and remediation services.
HBI operates UKAS accredited legionella risk assessment and monitoring regimes that will now be available from Lucion to complement the range of hazardous material management activities and support programmes it already provides. In addition, Lucion will also have the ability to link with other HBI services such as assessments for fire risk and indoor air quality.
In return HBI will have access to Lucion's specialist UKAS accredited laboratory facilities for detailed asbestos sampling and testing services. HBI will also be able to utilise Lucion's expertise in CDM (Construction Design and Management) consultancy support and guidance.
OTHER ARTICLES IN THIS SECTION