ARTICLE
White paper on asbestos in schools
30 October 2017
Risk management and occupational safety company Lucion Services has launched a campaign to highlight the hazards of asbestos containing materials in schools.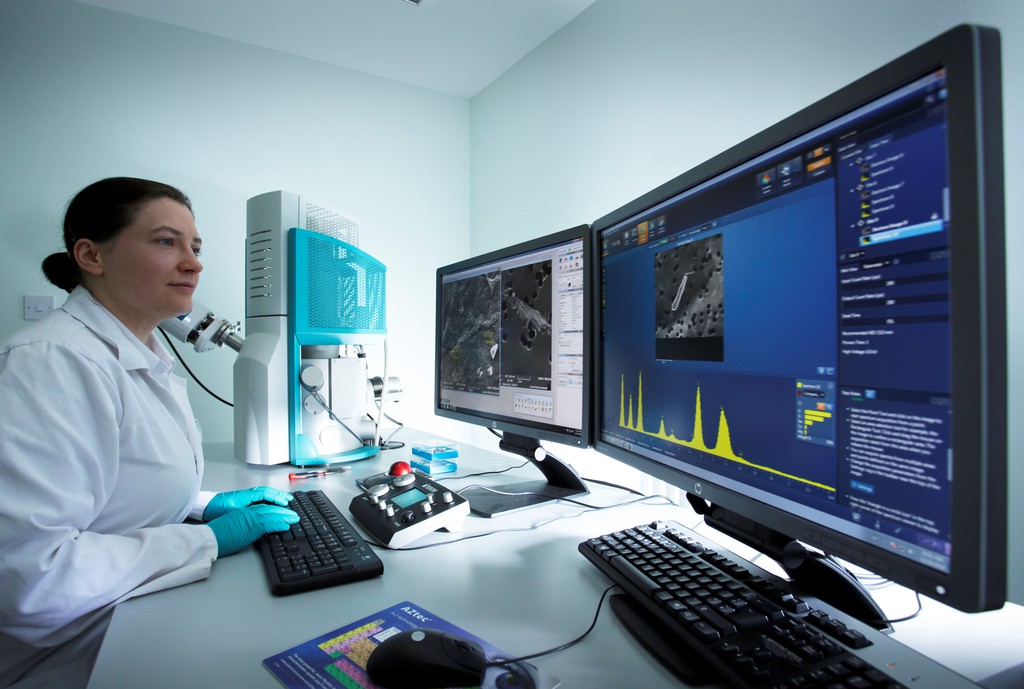 The Asbestos in Schools initiative comes as Lucion publishes its new White Paper, setting out the case for reassurance air monitoring using high powered Scanning Electron Microscopy (SEM).
A campaign video features Lucion's managing director Dr Patrick Morton warning about the possibility of harmful airborne asbestos fibres finding their way into the classroom and other areas, where they could be inhaled by teachers and pupils.
This can lead to damaging health effects in both teachers and children and in severe cases, people developing fatal illnesses such as mesothelioma after exposure to asbestos.
Thousands of schools built between the 1950s and 1985 are particularly at risk, before the UK outlawed the import and use of some types of asbestos used in building materials and products in 1985.
The video forms part of a wider campaign to highlight the problem of asbestos in schools - and more importantly what can be done to enable the risks to be identified and assessed more effectively.
According to Lucion Services, Advanced Scanning Electron Microscopy (SEM) technology can improve the way asbestos is measured in school premises, enabling experts to better assess the risk and provide recommendations for its safe handling and, if necessary, removal.
A copy of the White Paper: 'Asbestos in Schools: The case for reassurance air monitoring with Scanning Electron Microscopy' is available at
OTHER ARTICLES IN THIS SECTION