ARTICLE
Lucion becomes BIM certified
02 August 2016
National asbestos and risk management specialist Lucion Services is said to have become the first company in its field to achieve independent certification to the BIM Standard PAS 1192-2: 2013, in line with the Level 2 framework.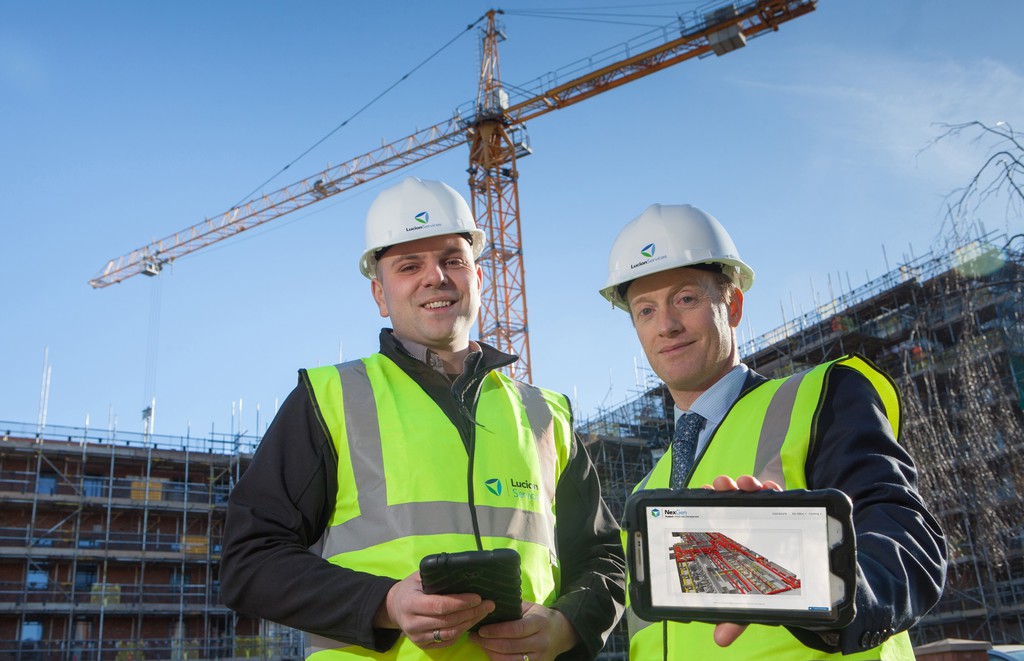 According to Lucion, this means that it is the only firm in the asbestos management industry that can demonstrate compliance with the UK Government's mandate which came into force in April this year and states that all centrally procured projects must conform to BIM Level 2.
The aim of the mandate is to ensure that all information on building projects is shared among the supply chain electronically. In response, Lucion has developed a specialist technology for facility managers, project managers and safety managers who need to clearly communicate, what, where and how to mitigate asbestos and safety risks.
It works by linking buildings plans and drawings with data from asbestos surveys and analysis information. Existing building plans are enhanced with 360º panoramic images and icons to locate hazards and safety equipment, which are then linked to web-based NexGen asbestos records.
Charles Pickles, finance director at Lucion, said: "We're now set up to receive and re-purpose BIM data, allowing us to create bespoke visualisations and communicate with sites or facilities in a simple, visual and intuitive way. It gives us a competitive edge while assuring contractors that projects will be completed efficiently, with the highest standards of information handling deployed throughout."
OTHER ARTICLES IN THIS SECTION