ARTICLE
Analysis key to abrasive blasting
30 January 2017
Asbestos surveying and analysis specialist Lucion Environmental has reiterated the importance of effective personal monitoring strategies when abrasive blasting systems are used to remove residual asbestos containing materials (ACMs).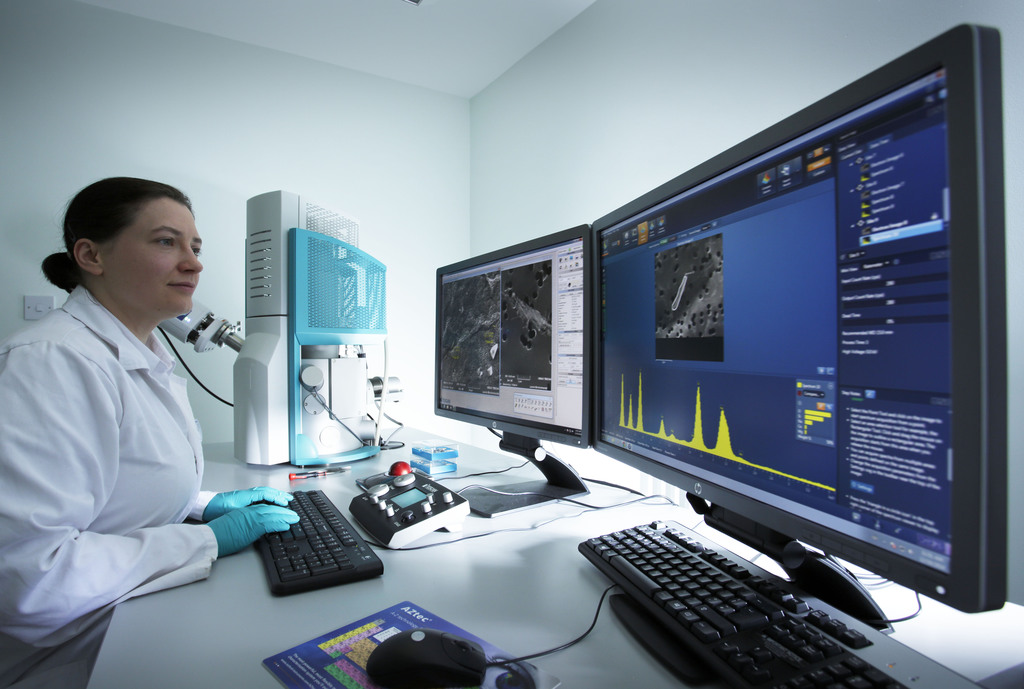 Although most ACMs are typically removed using low dust emissions systems and by manual methods with hand tools, abrasive blasting is often used as a secondary technique to remove more stubborn or residual asbestos materials.
However, with the significant amount of dust generated during blasting activities, the HSE's Asbestos Liaison Group (ALG) Technical Working Group has acknowledged that this form of removal creates several challenges in terms of monitoring and analysis.
For the effective monitoring of licensed asbestos removal work, and the operatives involved, the ALG has highlighted the potential difficulties associated with the analysis of samples collected in air filters using conventional phase contrast microscopy (PCM).
The significant amounts of non-asbestos dust generated during abrasive blasting is likely to result in the occlusion of personal air monitoring filters causing difficulties for analysis using conventional PCM. In addition, abrasive blasting can also produce very fine asbestos fibres which are difficult to detect using PCM techniques.
The ALG therefore recommends that the personal monitoring strategy needs to incorporate the use of scanning electron microscopy (SEM) or similar techniques and should not be reliant solely upon PCM methods.
The state of the art laboratory operated by Lucion includes UKAS accredited SEM analysis for airborne asbestos fibre determination and routine optical fibre counting at more than 2000 x magnification.
OTHER ARTICLES IN THIS SECTION