ARTICLE
Asbestos analysis investment
31 July 2015
Asbestos risk management specialist Lucion Environmental has extended its laboratory-based analytical services after securing UKAS accreditation for state of the art scanning electron microscopy (SEM).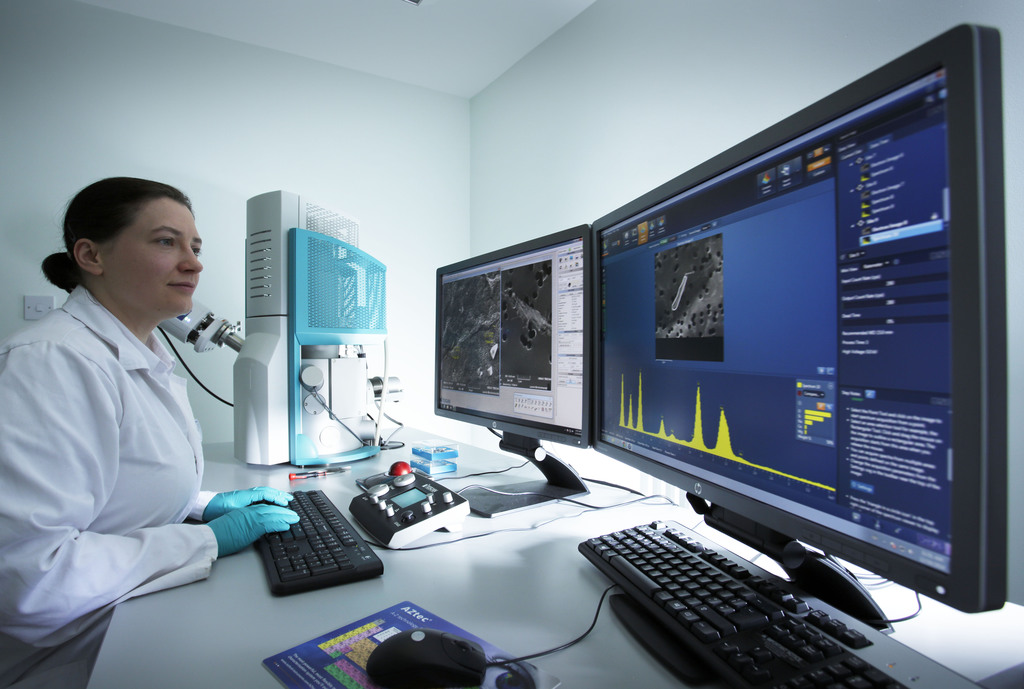 The company recently completed the £250,000 upgrade to its specialist laboratory facilities for the expert analysis of all types of asbestos containing materials and soil samples.
This investment includes the addition of new scanning electron microscopy, with this latest addition enabling Lucion to undertake powerful laboratory-based imaging tasks on samples, including routine optical fibre counting at 2000 x magnification. In support of SEM, powerful X-ray diffraction also enables detailed identification of fibre type by unique 'fingerprinting' analysis of chemical composition.
Lucion's extended analytical capability means clients can benefit from higher limits of asbestos detection, providing greater levels of reassurance and choice of remediation management where it is required.
OTHER ARTICLES IN THIS SECTION