ARTICLE
A decade in business
02 February 2017
A North West site safety company is celebrating 10 years in business with a string of high profile contract wins and an expanding office network.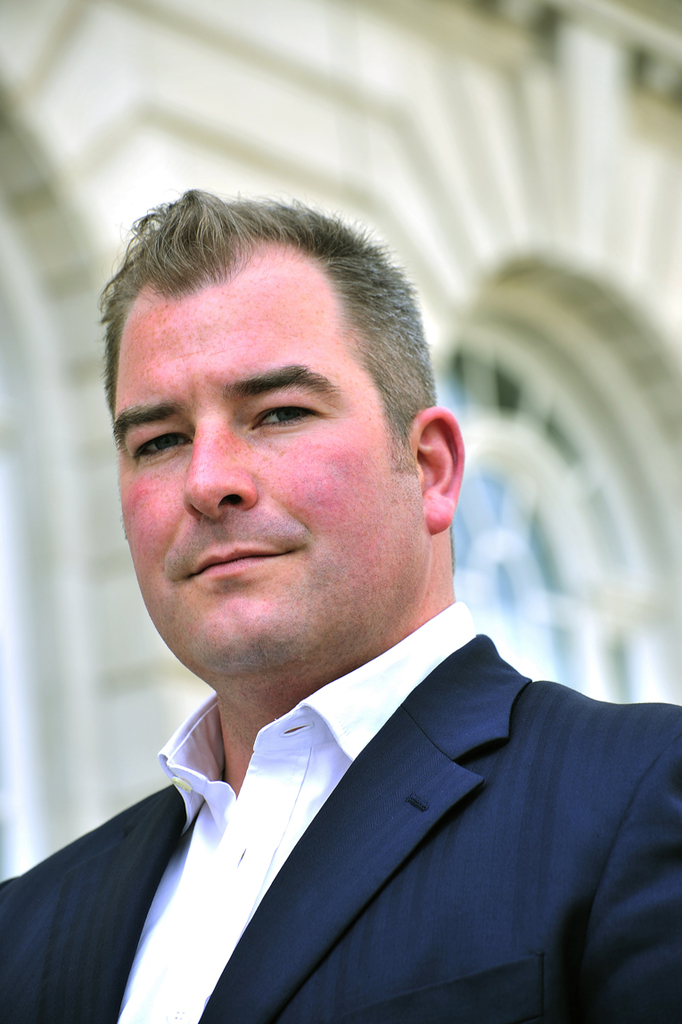 Innov8 Safety Solutions offers specialist health and safety risk management services, acting either as an advisor to a principal designer or as a client's Construction Design and Management advisor.
Established in 2007, the firm has expanded from its original base on Merseyside, establishing new offices in Chester and also now has consultants based in Oldham and Gatwick. Reflecting this growth, the company has increased its staff numbers to include seven consultants and a back office support team.
In 2015, Innov8 Safety Solutions was acquired by Lucion Services and became part of a national group of companies providing a full range of health and safety risk management services. The move further supported Innov8's expansion plans, increasing the breadth of service provision and its ability to secure even more UK-wide contracts.
Business manager Jeremy Meredith said: "I'm very proud of what we have achieved at Innov8 over the past 10 years. We've worked on projects of all sizes and have grown into many sectors as well as expanding our presence across the UK.
"Our reputation for delivering trusted safety consultancy has never been stronger and it's a testament to our talented team of specialist advisors that have got us to where we are today."
A series of recent new business wins on prestigious regional and national construction projects is set to make sure that Innov8's success continues.
Following on from the firm's involvement with the £35m Lime Street redevelopment, a number of new recent construction project contract wins include Manchester Business School, Salford Central and an extension to an existing contract to provide services for Cheshire East Council.
Further business wins are giving Innov8 a broader national presence after the safety consultancy secured work on Wolverhampton Train Station, The Platform Leeds, iPort Doncaster, Raven House demolition in Gateshead, as well as contracts with Peel Ports and Ecocem in Runcorn and Sheerness.
OTHER ARTICLES IN THIS SECTION