Sales manager appointment
12 December 2016
As part of ongoing investment in its Lux Intelligent emergency lighting testing system, global fire and life safety company Advanced has appointed a dedicated UK sales manager, Robin Kemp.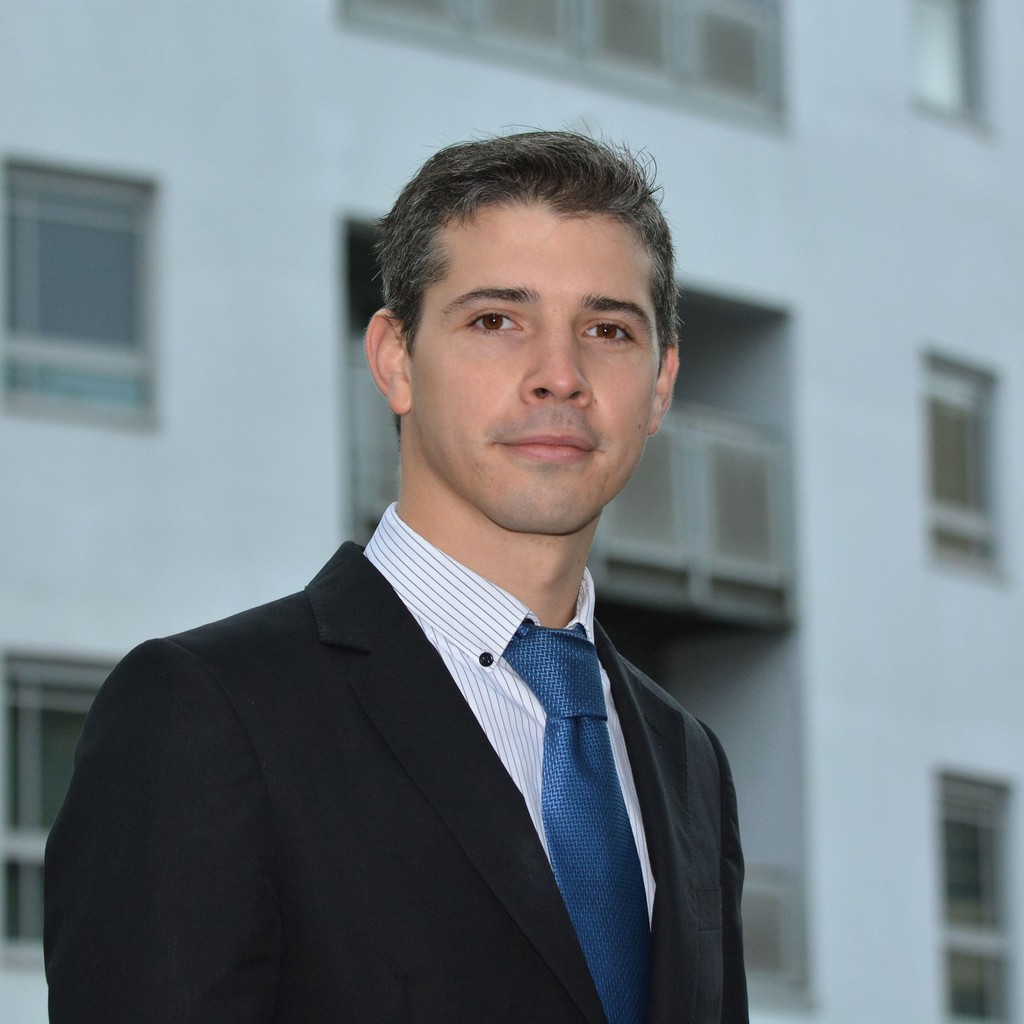 "I don't believe there's another system out there that can match Lux Intelligent for performance and ease-of-use," Dave Henderson, Advanced's emergency lighting product manager, said. "It's fantastic that we now have Robin on the team to help grow our reputation and sales in the UK."
Lux Intelligent is an addressable, automatic test system that shows all emergency lighting is compliant and functioning, with no engineer intervention required. It proves compliance with BS 5266 and will work with any light, fluorescent or LED allowing it to be a site-wide solution that offers economies of scale.
Cloud monitoring via mobile and web apps also makes the system even easier and more cost effective to manage. All test data is stored safely and securely in the Lux Intelligent cloud, with test reports accessible at any time and automatically shared with relevant contractors or maintenance partners.
OTHER ARTICLES IN THIS SECTION