ARTICLE
High cut resistance with a step change in comfort
28 September 2016
Following the success of its ultra-high molecular weight polyethylene (UHMWPE) fiber in a wide range of application areas, DSM Dyneema has set even higher standards with a material that helps glove designers and manufacturers to combine high cut resistance with a step change in comfort: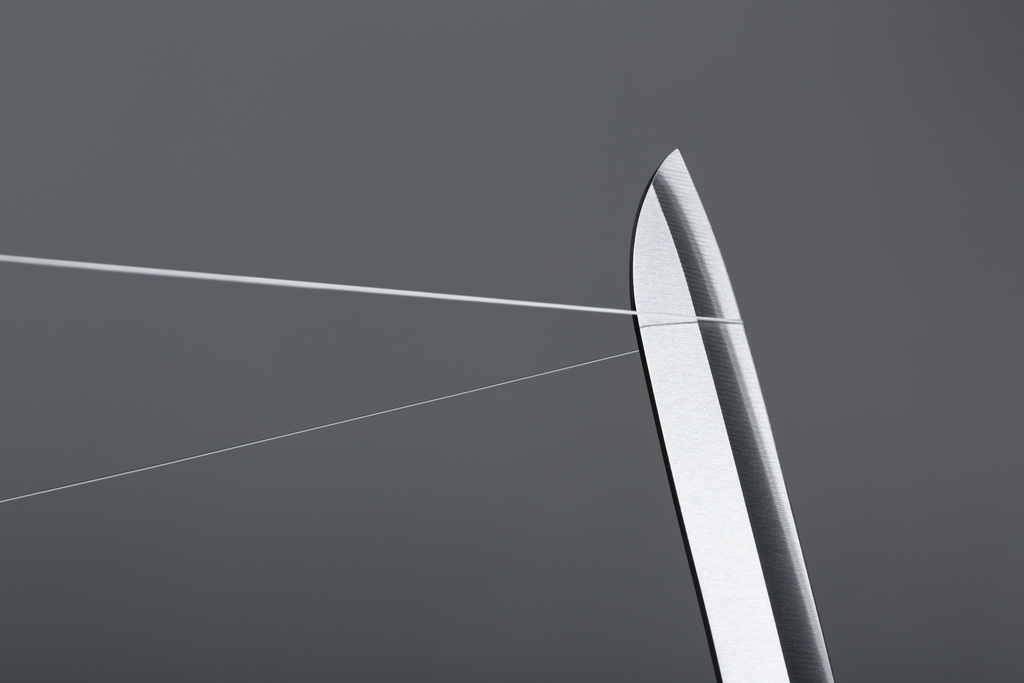 The company's innovative Dyneema Diamond Technology embraces all factors of comfort for a new generation of well-received safety gloves that can make a significant contribution to reducing the numbers of occupational hand injuries.
TraffiGlove UK, uses DSM's Dyneema Diamond Technology in their innovative new line of solid colored, cut-resistant gloves 'Iconic'. This makes TraffiGlove the first licensee of this DSM technology to introduce solid colored versions of high-performance safety gloves.
Tom Barton, Marketing Manager at TraffiGlove noted. "As the first licensee to incorporate Dyneema Diamond Technology into a complete range of colour-coded safety gloves, we are delighted to partner with DSM Dyneema to offer the ultimate in lightweight high cut protection."
As an official licensee with access to Dyneema Diamond Technology, TraffiGlove has now moved to develop a value position in the cut-resistant glove market by creating the new Iconic glove. Lightweight, with MicroDex Precise palm coating for exceptional grip in dry, wet and oily conditions, the glove is designed to provide comfort, close-fitting dexterity and cut protection at EN388 Level 3, 4 and 5. The level of protection is instantly recognizable by the familiar Original traffic-light code, helping to ensure the right glove is selected for every application.
OTHER ARTICLES IN THIS SECTION