Where safety meets style
08 September 2016
Above the neck PPE specialist Centurion has announced its latest innovation – the Nexus range of safety helmets, which launches this month.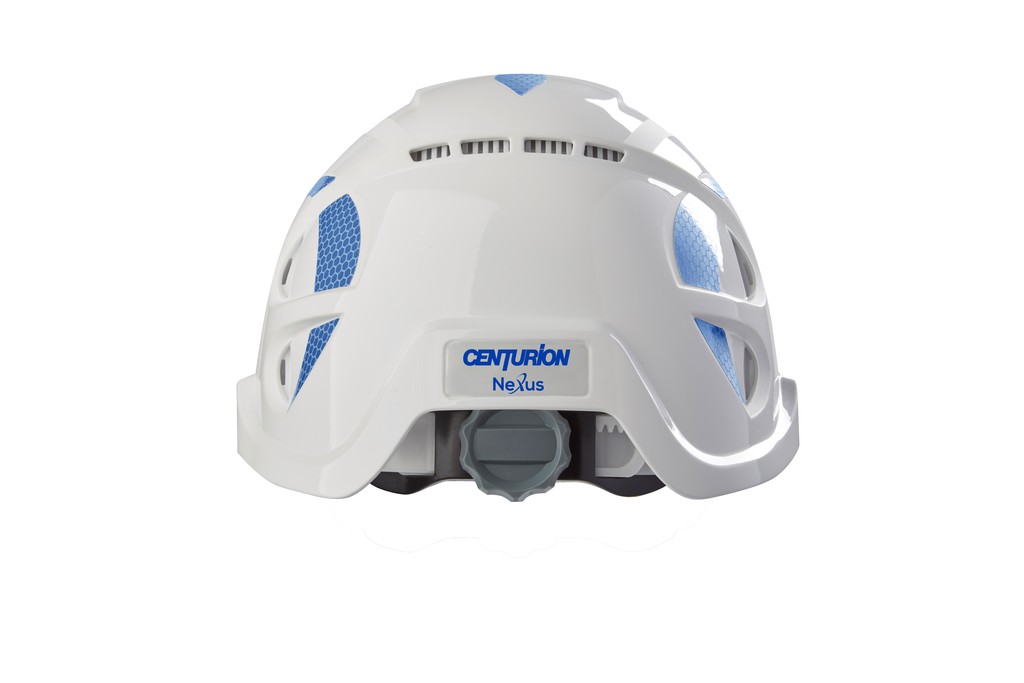 The range's flagship model is the Heightmaster, an EN 12492 approved working at height helmet that offers safety and the ultimate adaptability within a sleek, stylish shell.
With a range of accessories, the Nexus Heightmaster gives working at height users a solution that can be tailored to their precise needs.
It brings the sporting style of more recreational helmets into the industrial world – particularly important in tackling the growing non-compliance in wearing PPE due to "poor looks". As Technical & Operations Director Mandy Humphries comments; "We wanted safety to meet style in a modern, innovative looking product".
The new Nexus range also includes the CORE – a base, general purpose safety helmet – and the Linesman – the CORE helmet with a 4 point harness.
The entire range benefits from high performance looks and high performance technology – such as the new Dry-Tech sweatband that absorbs moisture faster and keeps users drier for longer.
Users have the added safety reassurance of the rigorous and broad testing the range has been through – passing safety standards in Europe (EN), North America (ANSI), Australia and New Zealand (AS/NZS).
The Nexus range is part of Centurion's mission to drive standards in PPE – combining safety with style, versatility with ease, performance with value.
Samples and further information are available by contacting Centurion today. sales@centurionsafety.co.uk | www.nexussafetyhelmet.co.uk
OTHER ARTICLES IN THIS SECTION