UK Worker of the Year 2016
05 July 2016
The UK Worker of the Year 2016 competition is now live.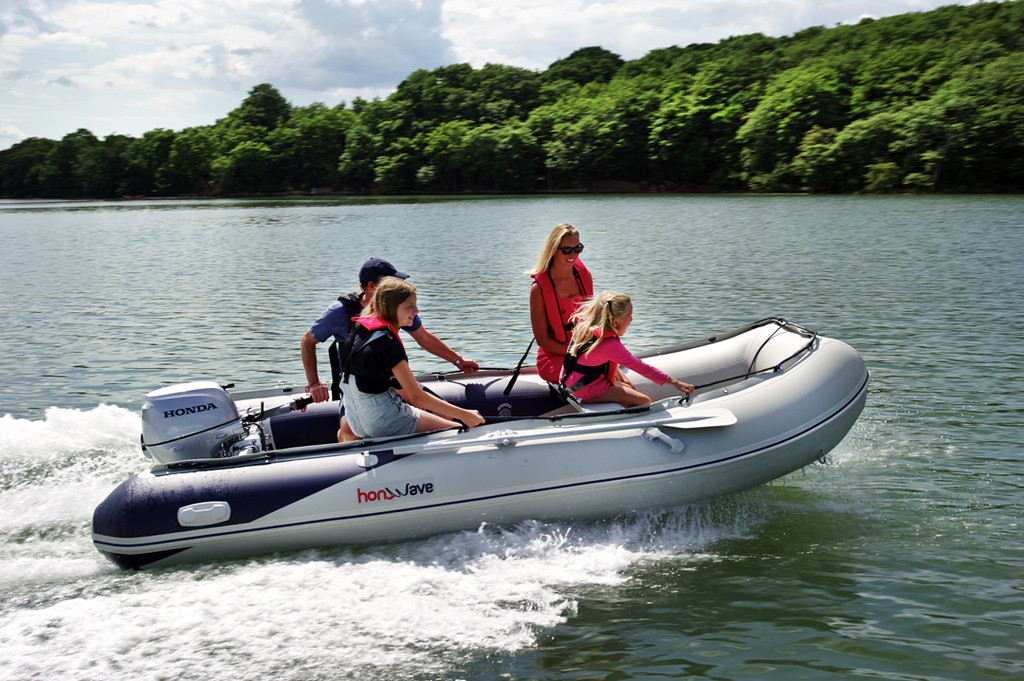 Now in its seventh year, the national competition sponsored by workwear giants Dickies in association with Honda and ASDA, has an amazing choice of prizes, including £250,000 cash, a Honda Jazz car, a Honda Crosstourer 1200cc motorbike, a Honda Marine Rib boat, a year's free shopping at ASDA, a luxury holiday and many more goodies.
UK Worker of the Year (UKWOTY) is open to anyone in the UK who works. It doesn't matter where you work or what your position and responsibilities are. You have until September to enter yourself or indeed nominate colleagues, friends and family who you think are worthy of recognition of the title.
In the past winners and finalists have come from many varied industries. Carer and homicide case worker Katie Washbourne from Birmingham came out on top last year.
Katie said: "I would urge everyone who hears about the competition to log on to the website and enter. It doesn't cost you a penny apart from a couple of minutes and winning can change your life. It certainly did for me and I also met some lovely people along the way and really enjoyed the journey."
To enter UK Worker of the Year 2016 visit www.ukworkeroftheyear.com and answer two simple questions about what your job is and why you think you or your nominee should win UKWOTY.
OTHER ARTICLES IN THIS SECTION