Quality assurance
09 October 2015
The Dickies Europe Quality Assurance Department & Laboratories exist to help deliver customer satisfaction by monitoring and ensuring the performance of Dickies products.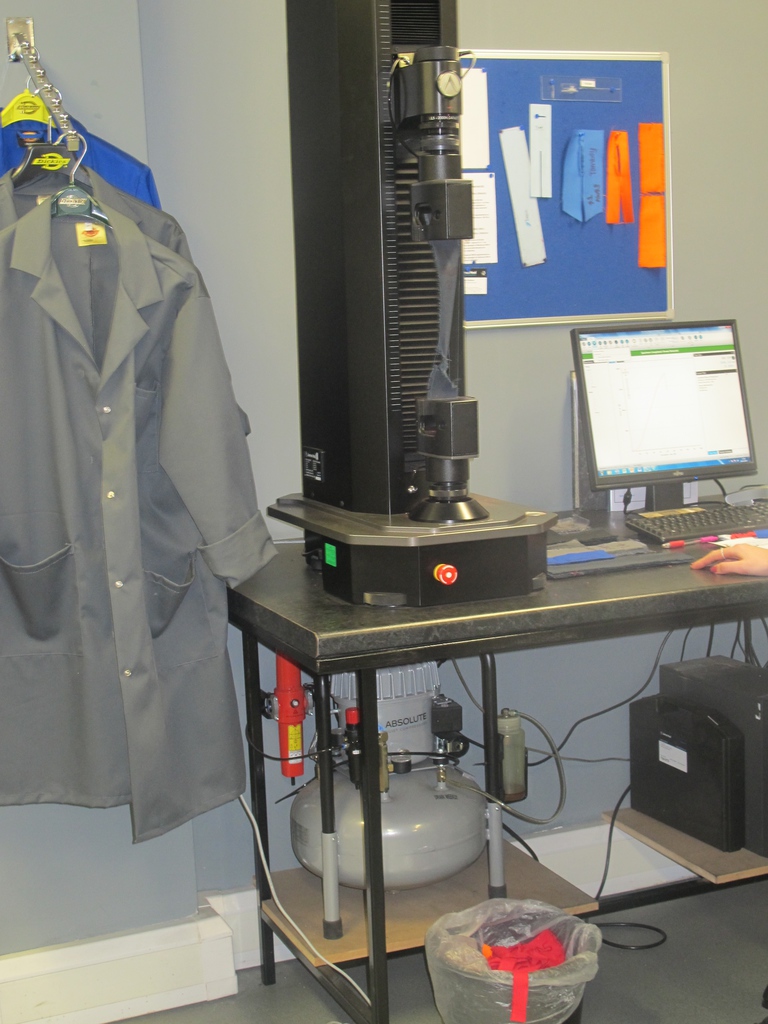 Quality of the workwear product is paramount and fabrics should be tested for resistance. If most of the range offered is manufactured overseas, the workwear should go to great lengths to ensure every batch of products meets rigorous specifications. An on-site laboratory is equipped to check almost all the items in the catalogue, and can even make sure colours match perfectly before fabric is used to make a new batch of clothes, from colour samples sent on-line for analysis. This is particularly important for corporate or team clothing where consistent colour match is essential.
Maurice Morton, sales and marketing director at Dickies, said: "Quality assurance is a vital part of the success of Williamson-Dickie Europe Ltd. Dickies products consistently meet and exceed its customers' expectations on quality, safety, and durability."
Dickies workwear is often called upon in challenging environments so Dickies continue to invest in quality assurance to keep delivering products that can be depended on.
OTHER ARTICLES IN THIS SECTION