ARTICLE
Workwear for warm weather
20 May 2015
Dickies, the international workwear brand, has workwear covered for the warm weather.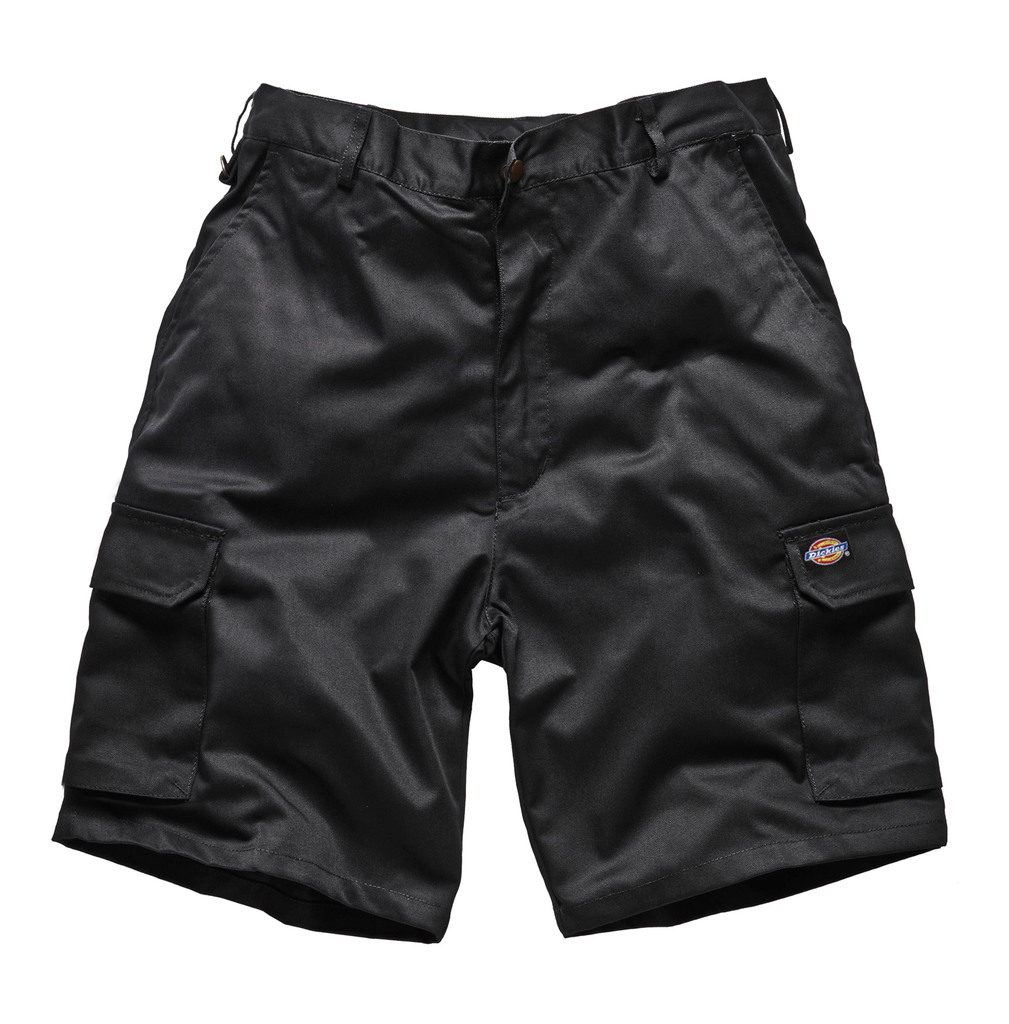 Suitable for embroidered workwear, the men's Dickies polo shirt is available in a host of colours. For women, the ladies polo shirt is designed to have a better fit as with all womens' workwear by Dickies.
Dickies Redhawk Cargo shorts, suitable for working in hot conditions, come in a range of colour options and have handy cargo leg pockets. There are many other options for work shorts from both the Dickies GDT and Industry two-tone collections. The Industry range also includes a three quarter length trouser option – the Dickies Industry 300 three quarter trousers.
Also available is the Eisenhower premium trouser. Ergonomically designed for comfort, it features premium fabrics rip stop and cordura, as well as zip off holster pockets.
For outdoors, a two-tone high visibility range, including jacket, trousers, bib, T-shirt and waistcoat, is certified to new high-visibility standard EN ISO 20471:2013. The Laton full zip through stretch top gives a fashionably close fit; and the Dartmouth low level waterproof coverall features high-visibility reflective tape across the legs, arms and body.
OTHER ARTICLES IN THIS SECTION