ARTICLE
250 workwear centres
11 January 2016
Dickies, the internationally renowned workwear brand, launched 50 Premium Workwear Centres in the UK during 2015.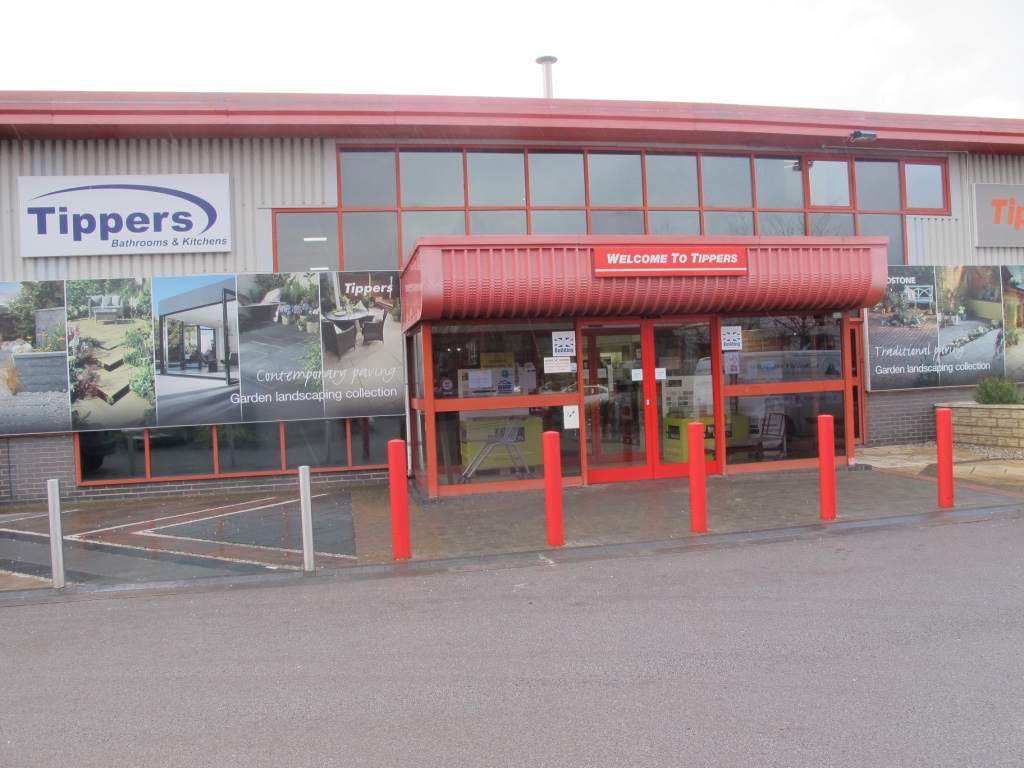 They join the additional network of 200 centres in the previous livery, which are in the course of having their graphics updated.
Midlands-based Tippers, which has been in business as a builders merchants since 1916, recently became one of the selected stores to be a Dickies Authorised Workwear Dealer creating a bespoke workwear centre for customers.
Tippers' flagship branch in Lichfield is the first of its stores to have the workwear centre, with plans to replicate it in its other branches: Tamworth, Wolverhampton, Kidderminster, Uttoxeter or Birmingham.
Paul Elliott, regional sales manager at Dickies, said: "In looking to support Tippers grow their sales further with Dickies we worked closely with Unishop to create a fresh new 'shop within a shop' workwear display area and a range to match that could cater for their whole customer base. By creating these workwear centres for Dickies products it helps them to stand out and it has already proven that sales increase."
OTHER ARTICLES IN THIS SECTION