Workwear range
25 September 2013
Dickies will launch a new safety workwear ranges at A+A.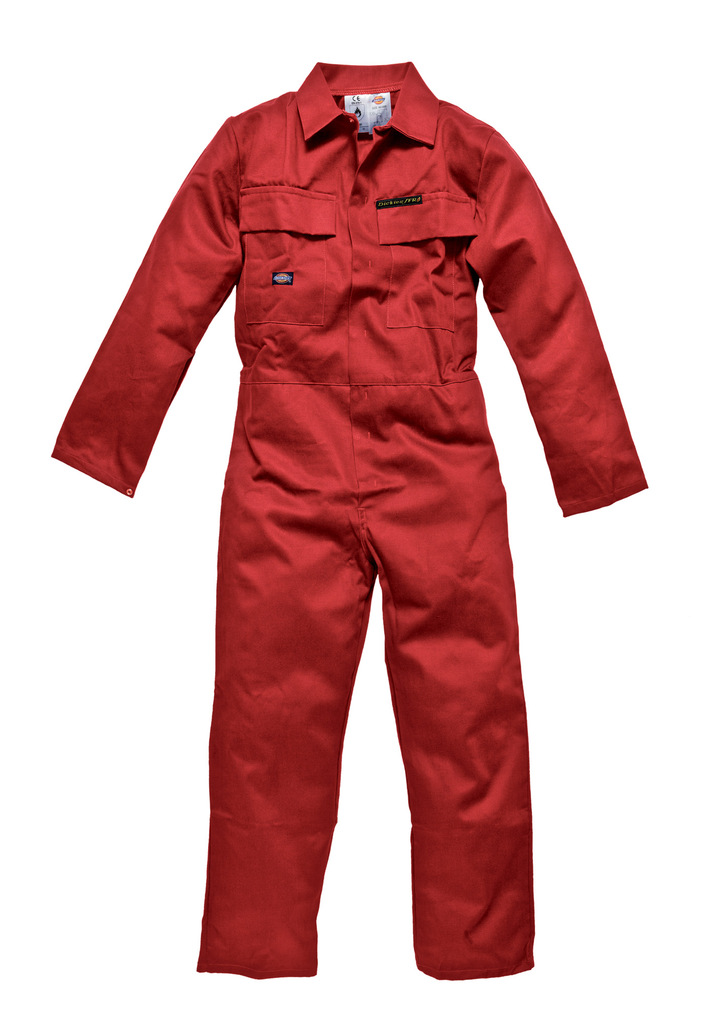 Its selection of Proban and Pyrovatex flame retardant garments comply with latest regulations and also focus on comfort and fit.
Jim Hanna from Dickies added: "The comfort of the worker is paramount to their safety. If a coverall is uncomfortable it's unlikely the worker is performing to their maximum ability plus their attention can be momentarily distracted.
"The fit of a flame retardant garment can have a serious influence on the potential body burn injuries workers may receive in the event of a flash fire or arc incident. Being mindful of the wearer's comfort goes a long way in achieving and maximising the effectiveness of a Company Safety Programme."
Hall 4, Stand C39
OTHER ARTICLES IN THIS SECTION