ARTICLE
Scottish island safety
02 May 2014
Dickies, the international workwear brand, has joined forces with Tog Studio who host live-build projects which teach practical construction skills, by donating clothing essential for safety on site.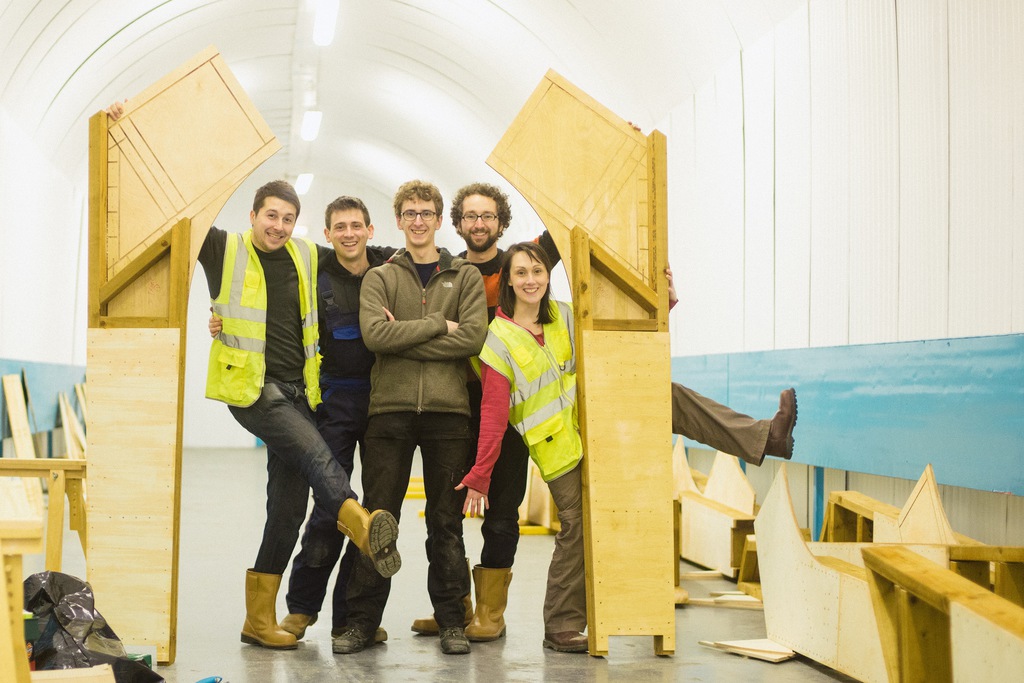 Tog Studio built a community boathouse last June and the success of this event means that Tog Studio will return to the Isle of Tiree to build Phase 2 of the boathouse this summer.
Michael Holliday, architect and director at Tog Studio, said: "Although it's a 'summer school' the weather on Scottish Islands is notoriously changeable and this can be demanding on participants who are not used to manual work outdoors. So having the right equipment is essential. We're extremely grateful to Dickies for supporting our event by supplying the hard hats, rigger boots and branded high-vis vests which will keep us safe."
OTHER ARTICLES IN THIS SECTION