Southalls growth continues with new appointments
02 June 2016
One of the UK's fastest growing providers of cloud-based health and safety management, Southalls, has expanded its team with five new appointments.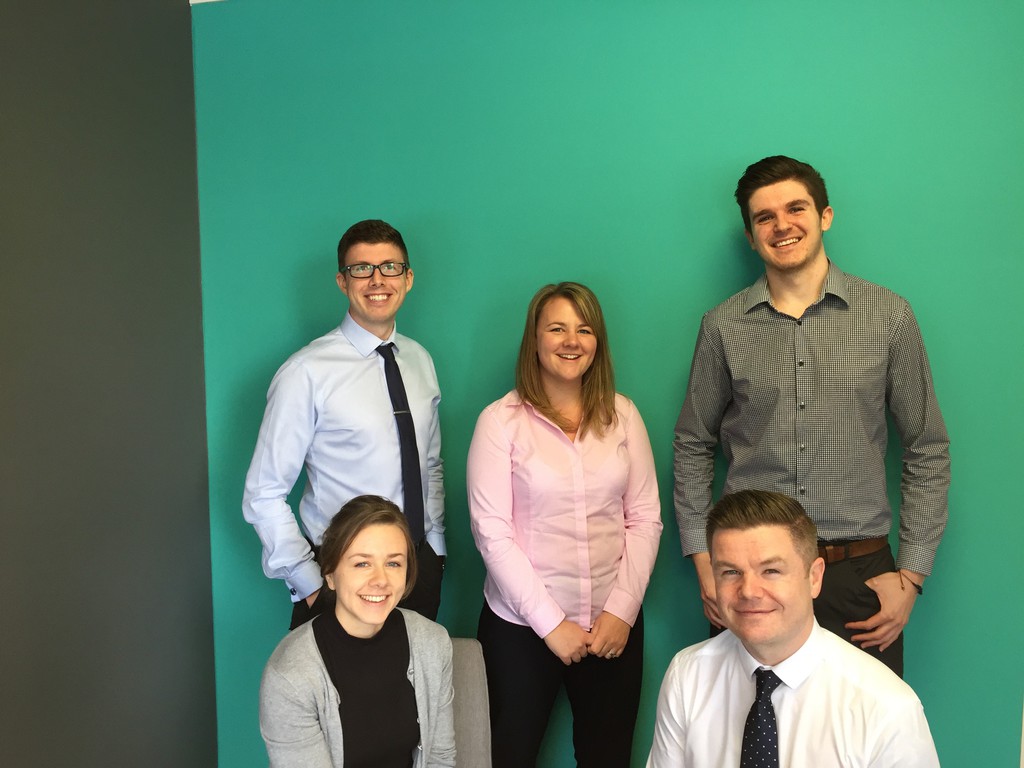 Consultants, Kate Careford and Richard Denton, client relationship manager, Tom Baverstock, software developer, Richard Clarke, and marketing executive, Joanna Smith, have recently joined the business, which provides health and safety consultancy, and Safety Cloud management software to over 550 organisations.
Consultant Richard Denton brings over 10 years of health and safety experience from previous roles at large food manufacturers including Kanes Foods, West Midlands Police, and a leading insurance provider, and will be working with clients in a range of industries including building and retail.
Consultant Kate Careford has a strong track record in both food safety and health and safety, having gained nine years of enforcement experience with East Hertfordshire District Council, Dacorum Borough Council and Birmingham City Council. Kate has worked with, and inspected, a broad range of organisations, including licensed zoos, large warehouses, distribution centres, and Primary Authority Partnerships, as well as delivered projects with the Food Standards Agency.
Client relationship manager Tom Baverstock will be providing technical support to software-only clients, assisting them with Safety Cloud and migrating pre-existing health and safety records onto the system. Richard Clarke will be developing the latest features and modules for Safety Cloud, whilst marketing executive Joanna Smith will be overseeing marketing and client communications.
John Southall, co-founder and director of Southalls, said: "Our client retention levels of 99% are testament to the exceptional service Southalls provides and the newest members of the team will help us to maintain these standards and continue our business growth."
OTHER ARTICLES IN THIS SECTION