ARTICLE
Working smarter with Safety Cloud
10 February 2016
The building management team at CityPoint, one of London's tallest buildings, is taking a more proactive approach to its health and safety, using the Safety Cloud online management system from Southalls.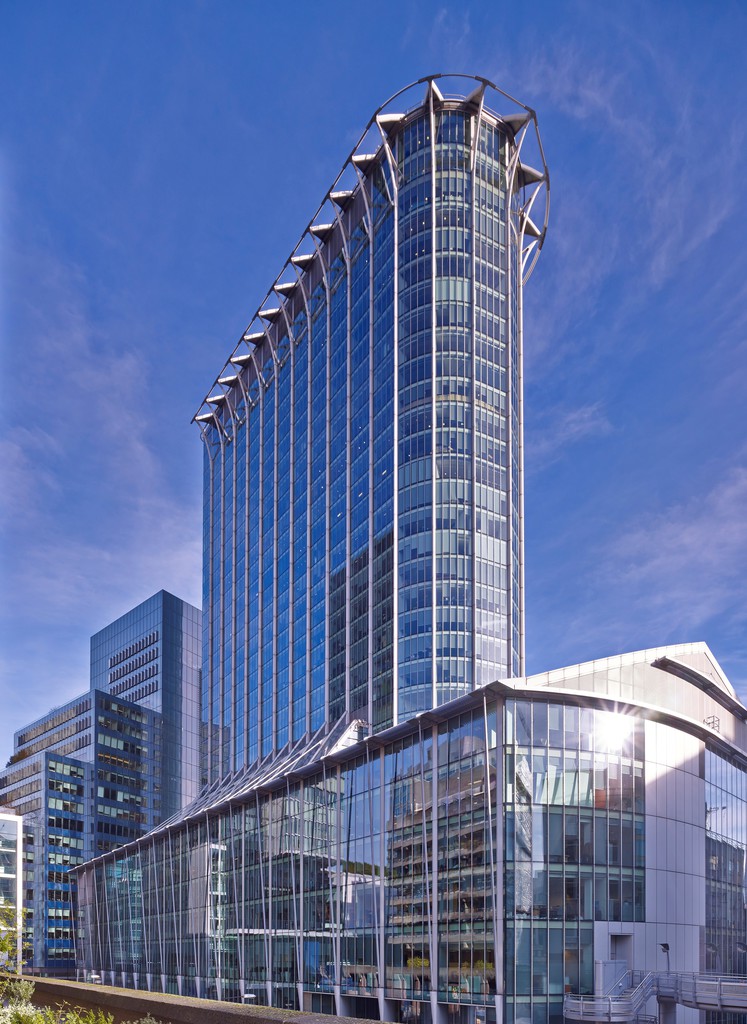 Originally constructed as the worldwide head office for British Petroleum, the 120 metre CityPoint building houses 30 businesses over 36 floors, as well as shops and restaurants, and is visited by over 3,500 people each day.
With 80 facilities management staff employed at CityPoint and 1,600 contractors working on the building each month, Safety Cloud is initially being implemented to improve the management of employee and contractor records, and delivery of staff training. The system will provide access to 40 e-learning training modules and will help the management team keep track of personnel documentation.
Phase two will see Safety Cloud being used to help the building's occupants achieve health and safety compliance, with fire risk assessments set to be managed via the system and notifications emailed to occupants when assessments are due.
Lee Murray, building manager at CityPoint, said: "With so many employees and contractors working within the premises every day, it is important that we start to simplify and improve our health and safety processes.
"One of the biggest challenges we face is ensuring that all employees have the right training at the right time and that all shift managers are confident of their compliance. The CityPoint building is operational 24 hours a day and Safety Cloud will allow managers to take responsibility for and ownership of their team's health and safety, encouraging them to be proactive in their approaches.
"Having paper copies of training records and audits for so many members of staff was becoming complicated and difficult to manage. With Safety Cloud, training modules and documentation are readily available in one central online location, accessible at any time, helping us to achieve total compliance. We want to work smarter with our health and safety, and Safety Cloud is the start."
OTHER ARTICLES IN THIS SECTION