ARTICLE
Loading bay safety system
06 May 2016
Castell has launched a cost-effective new version of its Salvo loading bay safety system, designed specifically for customers who have leased warehouses.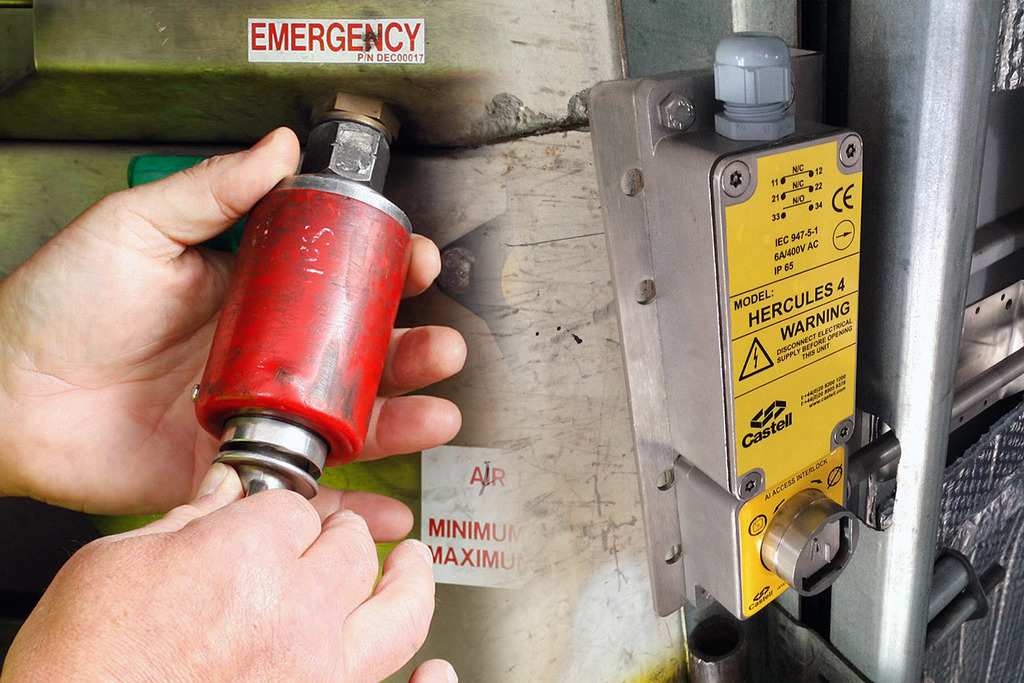 Quick and easy installation is crucial in leased warehouses, due to landlord restrictions and future relocations. All equipment must be able to be easily transferred to other warehouses in the event of a move.
The latest Salvo SML-EI system requires minimal footprint and installation while still providing a high level of loading bay safety. The maintenance-free equipment mounts to either the door or post on the inside of the bay, and comes complete with auxiliary contacts in order to connect with traffic lights or existing dock levellers.
Salvo prevents the accidental drive-away of a vehicle during loading or unloading by interlocking the trailer's air brakes with the dock door. The Salvo Susie lock attaches to the truck's emergency brake line, ensuring brakes are applied.
Once the Susie lock is applied, a uniquely-coded key is released. The key is then used to open the bay door to begin loading or unloading the trailer. Only after work is completed and the door closed is the key needed to unlock the Salvo Susie lock released, making it impossible for the driver to depart prematurely. Unlike many alternative systems, Salvo eliminates human error and provides loading bay workers with complete control over their environment.
OTHER ARTICLES IN THIS SECTION