Power station protected
15 September 2014
Industrial safety specialist Castell has provided several K Locks and key exchanges boxes to the Kariba hydropower station North Bank extension project in Zambia.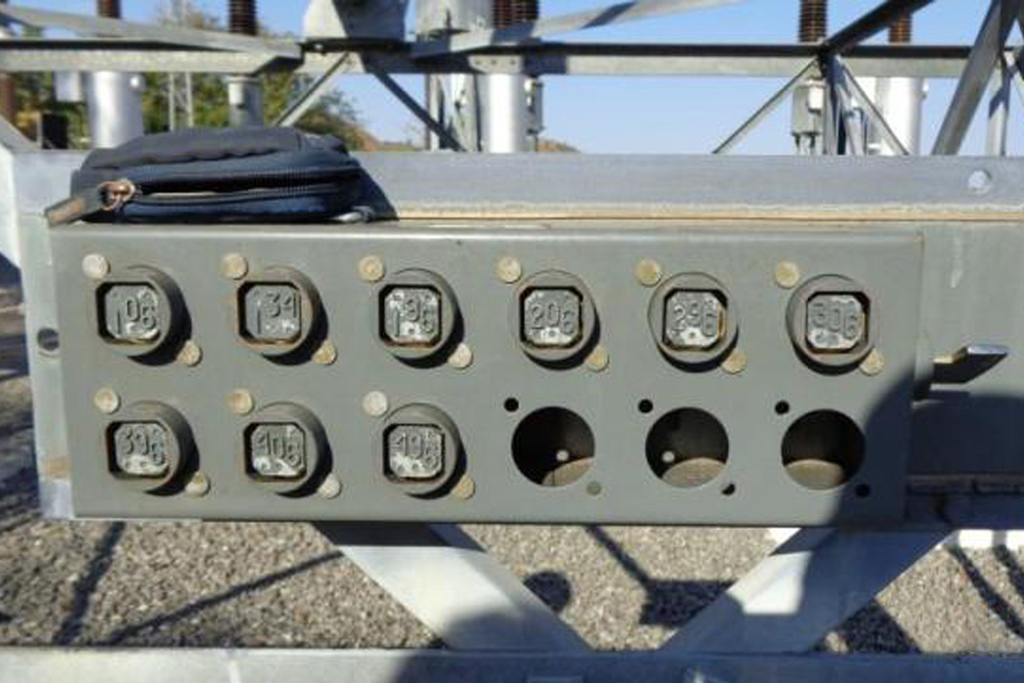 In the early 1960s, Castell provided interlocks to the power station; more than half a century later, the interlocks are still performing well. When the station was due to add a north bank extension, project owner Zambia Electricity Supply Corporation (ZESCO) recommended Castell to the project contractor SINOHYDRO.
Castell's interlocks force workers to follow a predetermined process when operating or maintaining machinery and equipment, to prevent human error and safeguard workers' access to dangerous areas.
OTHER ARTICLES IN THIS SECTION