Spring-loaded interlock
11 November 2013
The new KSP is a spring-loaded version of the Castell K lock, and uses an internal spring to automatically extend the lock's bolt to its fullest extent when circumstances permit.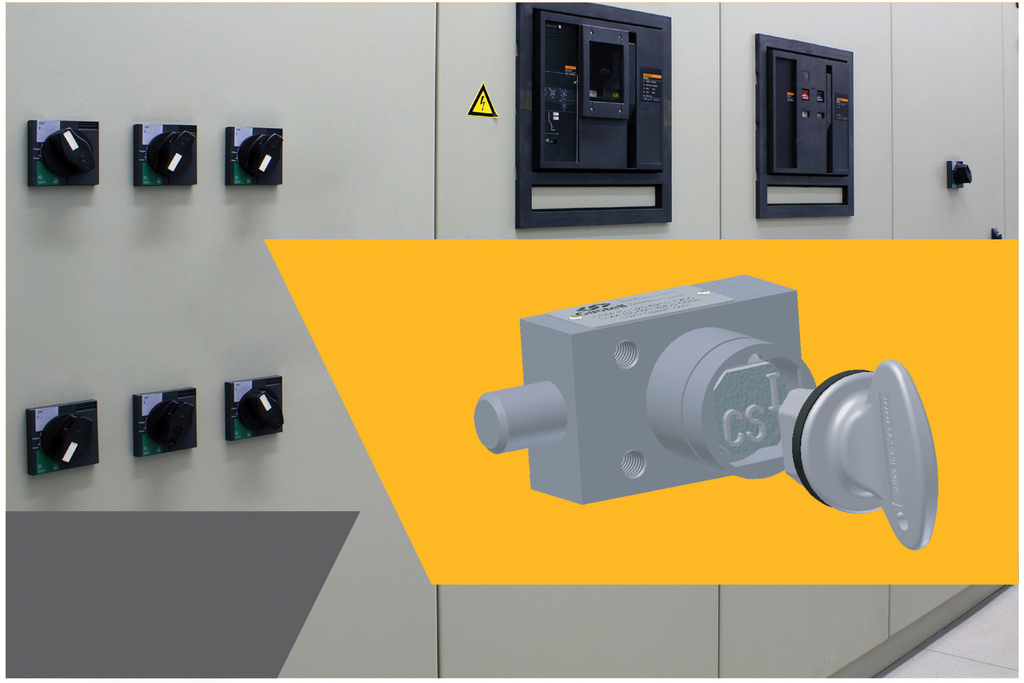 The key-operated mechanical interlock is suitable for the safe locking of simple actuating mechanisms.
The KSP is generally used at the start of a process and traps a key while equipment is running. When the equipment is switched to a safe state and the aperture in the actuating mechanism is aligned, the spring-loaded bolt automatically extends and is locked in position. This is said to represent an advantage over existing bolt locks as the operation happens immediately and without the need for human intervention.
Once the equipment is in the safe state, the key is released and can be used to gain access or start a separate process. The key must be inserted and turned, retracting the bolt, to allow the actuating lever to be moved again.
OTHER ARTICLES IN THIS SECTION