ARTICLE
Best practices for a leaner and safer workplace – The Free Guide
20 November 2015
How much does safety mean to you? Get up-to-speed on how you can reduce waste, improve productivity & improve employee knowledge.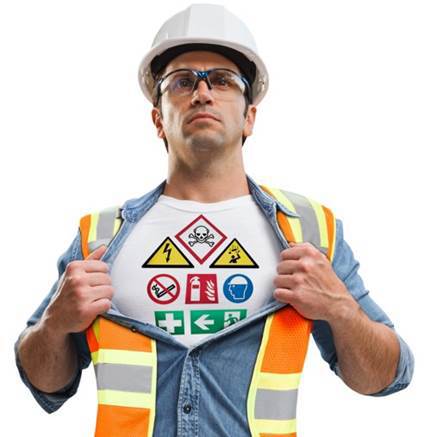 See examples of just what you can do with the power of 5S Plus. Request your Free Guide book now!
Check out the comparison of Do-It-Yourself vs. Pre-Made Labels and Signs.
Remember, that with an onsite label printer, you can simply print what you want to print, whenever you want to print it, at the point of use. The BBP™37 Sign & Label Printer supports safety and operations professionals to quickly create a safer, more productive facility.
Download the 5S Plus Guide & Watch the Video
OTHER ARTICLES IN THIS SECTION