Implement & maintain your lockout/tagout programme - fast & secure
11 February 2015
Efficient safety program is a challenge: a heavy load in preparation & maintenance; energy points need to be identified, airtight procedures need to be written, approved, managed and communicated, and employees need training.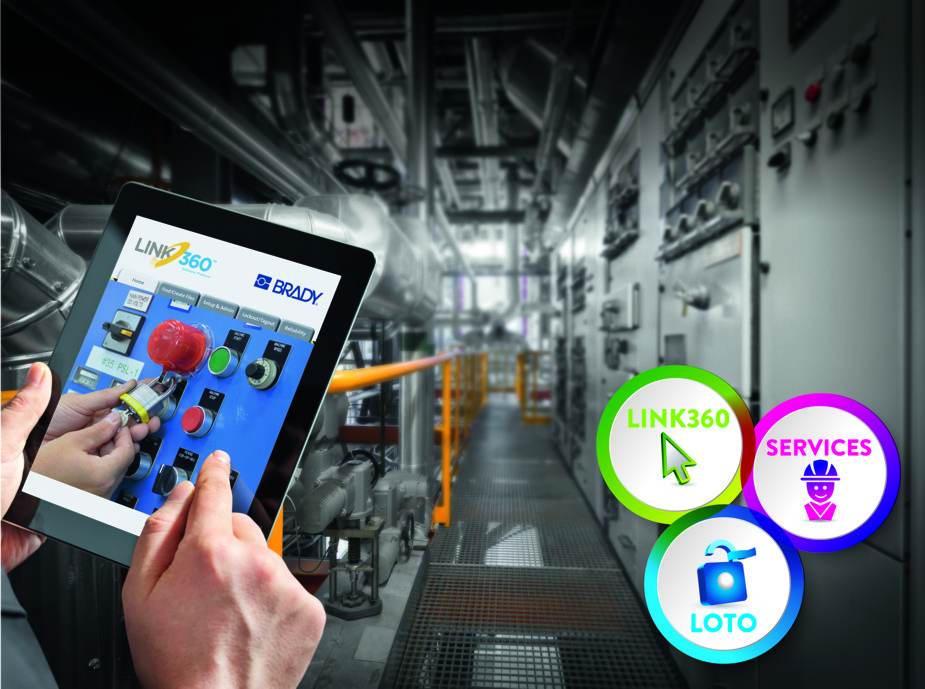 Brady Safety Services solve all of these challenges in a collaborative customer support offer. Brady simply takes away all of the hurdles in a concise, 3-in-1 Lockout/Tagout Solution offer: 


LINK360™ Cloud based software
Personalised consultation services
LOTO Solutions for every hazardous energy control.
Get free access to LINK360 cloud based software for 1 month!
To promote our 3-in-1 Lockout/Tagout Solution, we want to give you one month access to the critically acclaimed LINK360 Safety Software, with all of its features. LINK360 is a great tool to create, edit, approve, scale and communicate safety procedures across sites and countries. LINK360 already won the Innovation Award 2014 at Preventica in Nantes, don't miss out!
Watch the video to see the benefits
Claim your free trial
OTHER ARTICLES IN THIS SECTION