Peoplesafe expands
08 December 2015
Lone worker specialists Peoplesafe (Rocksure Systems) have appointed a new business services manager.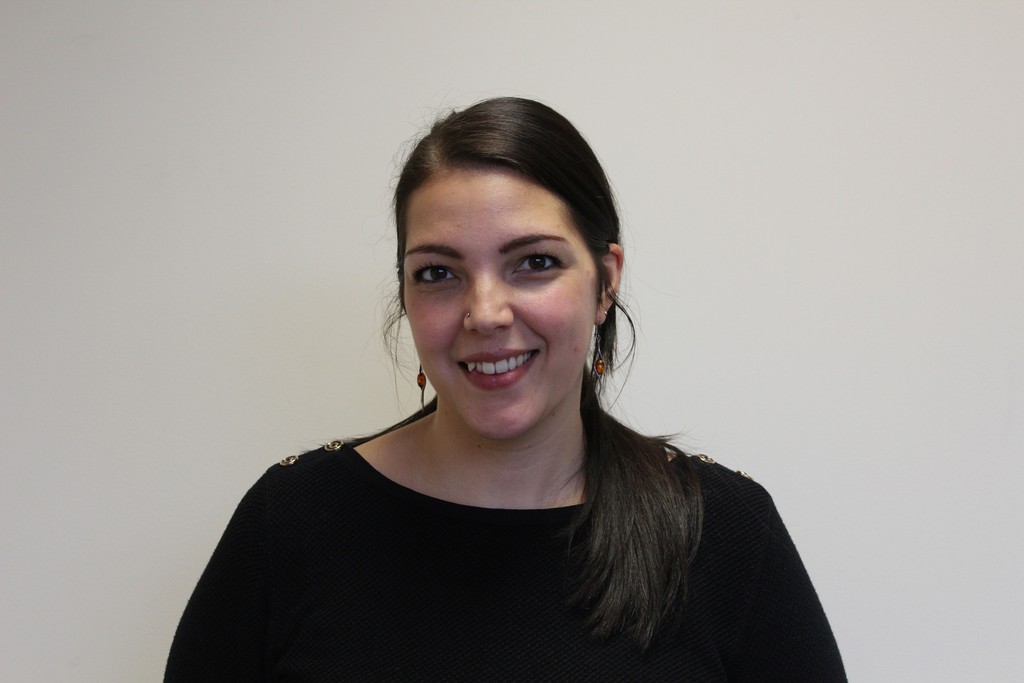 Hannah Weinhold will manage various functions including HR, and internal and external audit. Hannah, a former teacher, had been working as a careers co-ordinator at a nearby school.
Ian Johannessen, managing director of Peoplesafe, said: "This is a vital role for us as the business is growing all the time. So we need the right people in place to help with that growth.
"With their expertise we can make sure Peoplesafe remains the most valued lone worker service in the UK."
Peoplesafe, which has its headquarters in Yorkshire, provides an NSI Gold accredited service, which is the highest possible industry recognition. The service is fully compliant with the British Standard for lone worker provision (8484). Its clients also include major retailers, facilities management companies and charities.
OTHER ARTICLES IN THIS SECTION