Put forward your champion
04 February 2016
Peoplesafe (Rocksure Systems) are calling for companies to nominate a personal safety champion as part of the National Personal Safety Awards.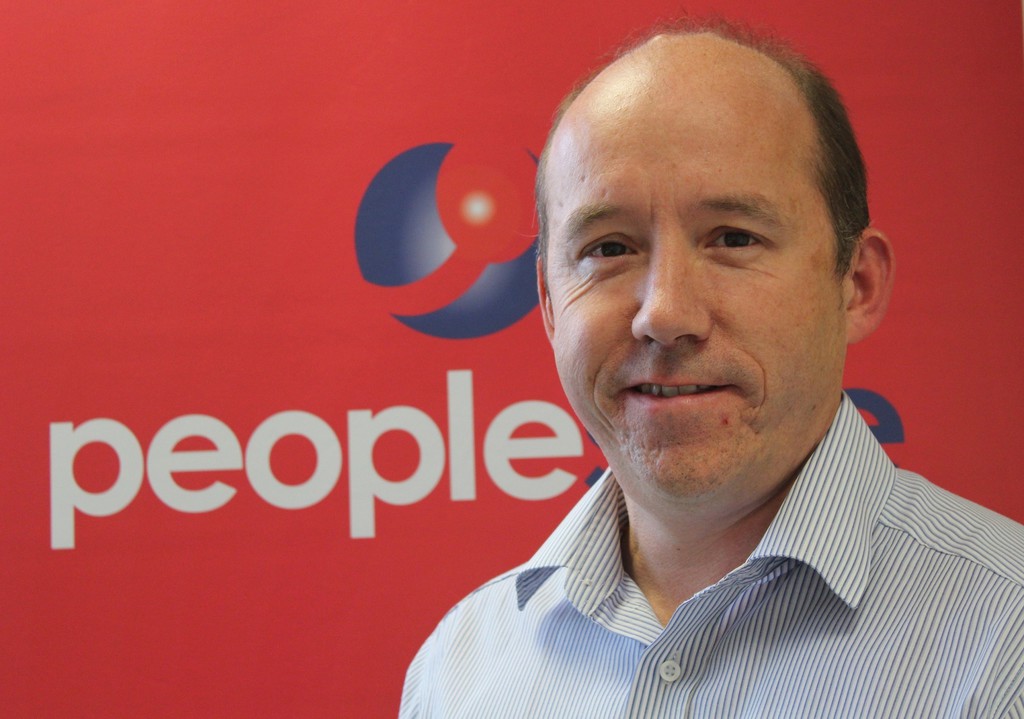 The lone worker experts are sponsoring the overall awards ceremony, which is run by Suzy Lamplugh Trust, and are sponsoring one of the categories - the Personal Safety Champion Award.
The award will be given to the individual who facilitated the improvement of safety for employees in the workplace, especially for those employees who work alone.
There will be eight other categories at the awards on March 17. They include Safer Community, Safer Workplace, Campus Safety, Young Person and Best Safety Campaign. The host for the event at Church House Conference Centre in London will be former Crimewatch presenter Jacqui Hames.
Peoplesafe's managing director, Ian Johannessen, said: "Sponsoring these awards is part of our ongoing work with Suzy Lamplugh Trust to keep personal safety at the forefront of people's minds.
"Lone worker safety is not just about ticking boxes and giving staff equipment; it's about the culture of the organisation. And often it needs someone to champion lone worker safety; someone who takes it upon themselves to keep staff safe."
Nominations for the Personal Safety Champion and all other categories close on February 11. To nominate someone for an award go to: http://www.suzylamplugh.org/get-involved/national-personal-safety-awards-2016/
OTHER ARTICLES IN THIS SECTION