ARTICLE
Frontline worker protection
01 April 2015
One of the UK's largest car parts distributors has teamed up with lone worker experts Peoplesafe to protect its staff.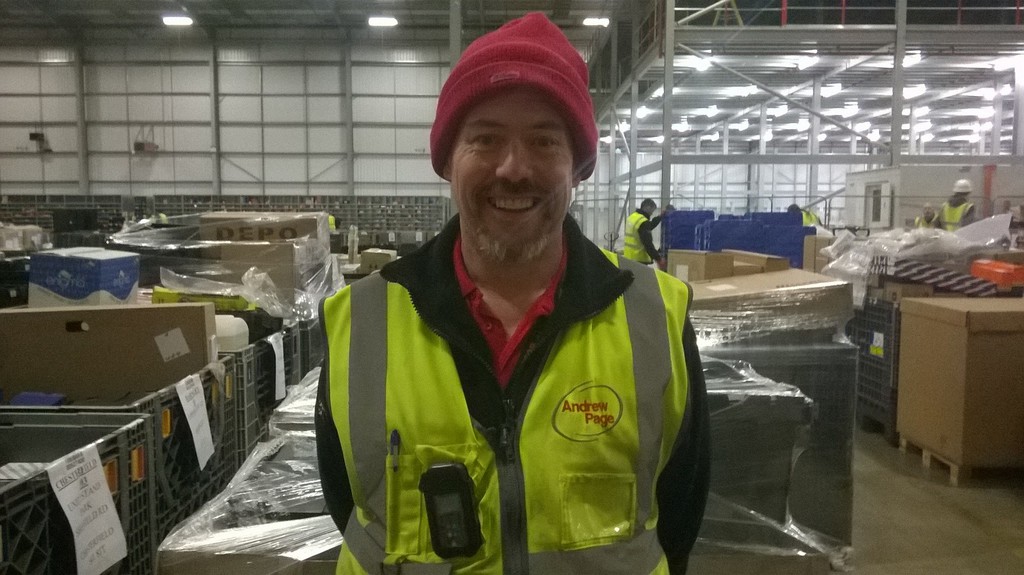 Andrew Page has given 100 of its frontline workers special devices that can raise the alarm if they need help. The devices are being used by staff at the company's main distribution centre in Derbyshire and across the country at its 114 branches.
Peoplesafe, based in South Yorkshire, is a provider of simple and lightweight equipment and monitoring services to keep employees as safe as possible. It provides an NSI Gold accredited service (the highest possible industry recognition), which is fully compliant with the British Standard for lone worker provision (8484) and is supported by a 24/7 monitoring centre.
The two devices chosen from the Peoplesafe portfolio by Andrew Page are the Identicom and the Twig protector. The Identicom looks like a name badge but has a Red Alert activation button on the back, which calls through to the monitoring centre. It also has a GPS locator, so people can easily be found in an emergency. The Twig Protector, offers the same high level of protection as the Identicom, but looks like a mobile phone. It has a man-down capability, which means it sets off an alarm if the user falls over. It also links to the monitoring centre.
Lisa Reed, health and safety officer at Andrew Page, said: "The personal safety of our staff is a priority. Employees now feel safer when carrying out their duties in the knowledge that emergency help is only a button push away."
Peoplesafe will be exhibiting at Safety and Health Expo at Excel, London from June 16 - 18 at stand number M2050.
OTHER ARTICLES IN THIS SECTION