Industrial catalogue launch
08 October 2015
Lift Turn Move (LTM) will be exhibiting at the Liftex Exhibition on 11th & 12th November 2015 in their home town at Liverpool Exhibition Centre, Liverpool.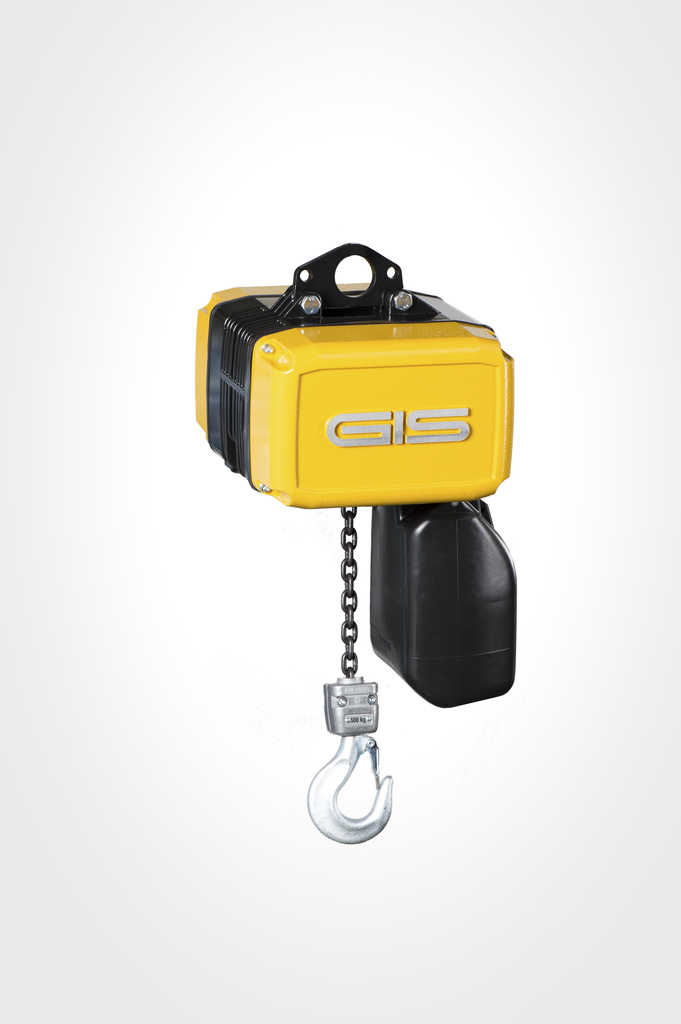 On the stand will be company directors John Jones and David King and general manager James Porter.
LTM will be launching their new catalogue, which will show an extended range of their industrial lifting equipment products such as the GIS GCH Electric Chain Hoists, the extended range of Planeta Material Handling Equipment, the new range of ATEX equipment and a revamped range of hand winches. LTM will be displaying many of these products to give customers a view of what's new.
James said: "We know that having the right product for the right job is important, which is why we source products to match the individual needs of our customers. We don't just provide products, we provide solutions."
OTHER ARTICLES IN THIS SECTION