Moving into UK and Ireland
18 November 2014
Lift Turn Move Limited (LTM) has become the UK and Ireland agent for Planeta Hebetechnik GmbH, which manufactures hoists and other lifting equipment suited to construction, engineering, civils and special environments.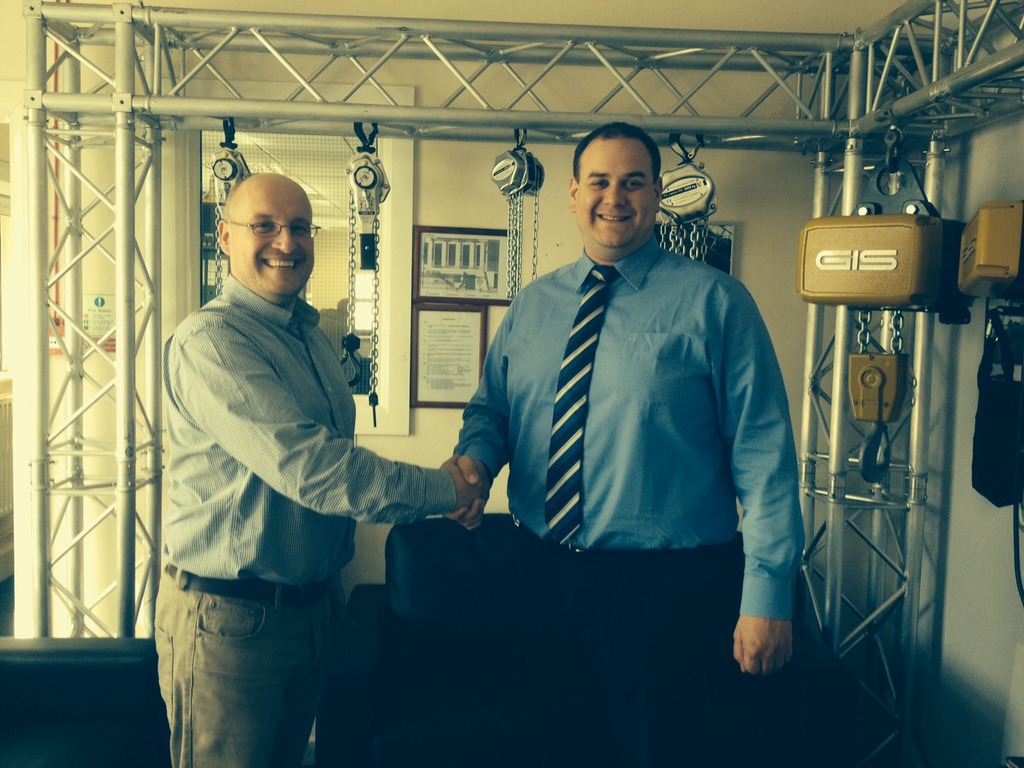 The agreement, effective from April 1, 2014, adds explosion proof manual chain hoists up to 10t capacity and air hoists up to 25t capacity to LTM's product offering. The company is also able to offer ultra low headroom chain hoists.
Operations director David King says: "The products complement our existing range and create new opportunities for our clients."
Herne, Germany-based Planeta manufactures a wide range of products, including manual lifting equipment, rope winches and air hoists in addition to transport and load bearing equipment. Its Premium PRO Manual Chain Hoist range provides lifting capacities in categories of 0.25t-3t, 5t and 10t.
The compact and lightweight PLS Premium is the company's strongest manual chain hoist, with a bearing mechanism which increases mechanical efficiency. Drop-forged top and bottom hooks are specially designed for slow bending to warn the operator of excessive overload. Other features include durable chrome plated housing (powder coat paint is optional), safety brake, asbestos-free brake discs and a load chain sprocket made of alloy steel.
OTHER ARTICLES IN THIS SECTION